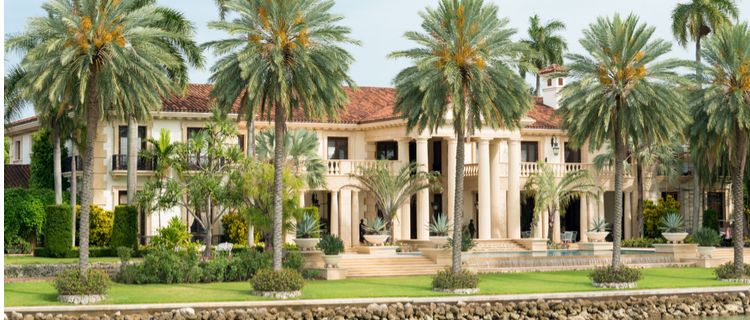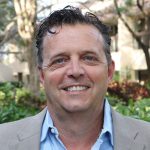 5% Down Jumbo Loans
Eddie Hoskins
President – Senior Loan Officer
Cell 239-980-1022
I started First Florida Financial Group, LLC in 2006 and over the years I have learned what it takes to properly pre-qualify home buyers and get both simple and complicated deals approved and to the closing table on time, while at the same time providing a great experience for my realtor partners and home buyers. I specialize in Jumbo Mortgages and welcome the opportunity to work with you. 
Please call me any time I don't keep bankers hours.
5% Down Jumbo Loans
5% Down on Primary Residences & Second Homes.

10% Down on Condos.

25% Down for Investment Properties.
What Is a Jumbo Loan?
A Jumbo Loan is a loan that is above the conventional loan limit set by Fannie Mae and Freddie Mac, who purchase loans from lenders. If the loan amount is higher than $484,350 then it is considered a Jumbo Loan.
Our Jumbo Loan Program Features
5% Down $2,000,000 loan amounts.

10% Down $3,000,000 loan amounts.

No waiting period options available for Prior Foreclosures and BK's.

Up to 50% Debt to Income Ratios.

Gift Funds and Co-Signers are Allowed.

First Time Home-Buyers are Ok.

Our Jumbo Loans have No Monthly (PMI).
Why Should You Choose Me For Your Jumbo Home Loan?
Current Florida Jumbo Mortgage Rates
When you "CLICK HERE" you'll instantly see today's lowest rates. If you see an interest rate you like, you can click to head straight to get your Custom Rate Quote.
How to get the Best Jumbo Mortgage Rates
Start with the "Loan Purpose" box and fill in as many of the fields as you can in our Request Rate Quote Tool to get the most accurately personalized quote.
Are You Concerned You May Not Qualify for a Jumbo Loan Because?
Debt to Income Ratio is a little too High.

Credit Scores are a little Too Low, Not to Worry we are masters at analyzing your credit report and doing a Rapid Credit Rescore.

Prior Foreclosures, Short Sales or Bankruptcies.

Currently, have a Primary Residence that you want to sell after you close on after you purchase your new home and you might not qualify with both mortgage payments.

Don't have Enough Reserves.
Not to worry I overcome these problems all the time, I know the Florida Jumbo Mortgage Business and can Close Easy, Complex and Tough Deals. I do this by utilizing my "Outside The Box Thinking" to get you Approved for the highest loan amount possible while keeping your down payment and closing costs as low as possible.
No-Cost Appraisal Offer
Whether you're buying a new home or refinancing, closing costs are a necessary evil and we're helping home-buyers and homeowners save thousands of dollars with our no-cost appraisals and here is how it works. You simply pay for the appraisal up front, as all other mortgage companies require you to do and as long as your loan amount is over $484,350 we will credit you back up to $525.00 of your appraisal cost at closing.