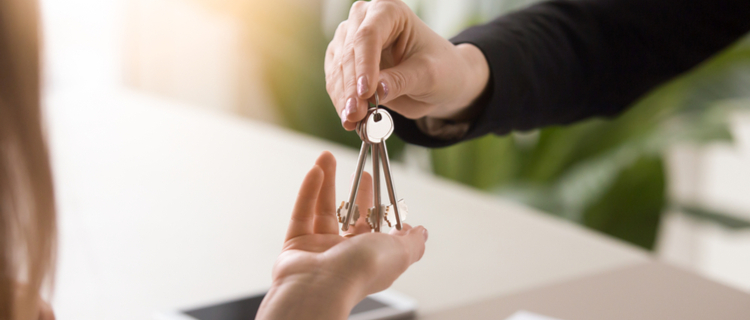 First Florida Financial Group, LLC About Us
First Florida Financial Group, LLC is one of Florida's Leading Residential Mortgage Companies and was founded in 2006.
We offer high-quality mortgage services to residential home buyers. Whether you're a first-time home buyer or looking to refinance your existing mortgage, our competitive rates and flexible mortgage options can help you make the right mortgage decision.
Why do so many Home Buyers and Realtors Choose us?
Fast and thorough pre-qualifications.
We use the Most Advanced Technology to providing borrowers and realtors constant updates throughout the loan process to provide a faster and better mortgage experience.
We don't operate under "Bankers Hours".
We strive to find ways to make deals work and understand the importance of closing loans on time.
We utilize our "Outside the Box Thinking" to get mortgage loans approved and closed when others don't.
We offer the best Home Loan Options available.
How does our "Thinking Outside The Box" Help get your Home Mortgage Loan Approved and Closed?" 
For Self-employed borrowers, many times we can use only your most year's recent tax return to qualify when your prior year taxes reflect a lower income.
Vehicle expense deductions, the IRS allows you to deduct 55 cents per mile as your deductible expense, but we only count 24 cents per mile for income-qualifying purposes.
We can use our piggyback second mortgage to, get condo loans approved, keep your mortgage loan amount within the $453.100 conventional loan limit so you can avoid a jumbo mortgage and to eliminate mortgage insurance (PMI) when you are putting less than a 20% down payment.
Utilize our rehab/renovation loan options when your home needs repairs to qualify for a VA, FHA or a conventional mortgage.
Use our Job Offer/Relocation Mortgage loans when you haven't started your new job yet.
Eliminate your current primary residence expense from your (DTI) when your is listed for sale and hasn't sold yet.
When your credit score is a little to low to qualify, we will do a rapid rescore.
Add back any home office expense deductions to your income.
Utilize our relationships with the best and largest wholesale lenders in the country.
We don't just offer the normal loan programs like most banks do.
We follow Fannie Mae and Freddie underwriting guidelines and don't add any additional underwriting requirements like many banks and lenders do.
We use your gross W-2 income, which means if you have pre-tax deductions like, 401K contributions and/or healthcare deductions, we add these amounts back to your qualifying income even though it's not listed as income on your W-2's.
Has Your Loan Application Been Turned Down or Your Concerned You May Not Qualify for a Mortgage Because?
Don't have enough Credit Report tradelines.
Credit Scores are a little Too Low, not to worry we can do a Rapid Rescore.
Prior Foreclosure or Bankruptcy or Loan Modifications.
Prior Mortgage Late Payments.
Don't have Enough Reserves.
Debt to Income Ratio is too High.
Not to worry our Loan Officers overcome these problems all the time, we know the Florida Mortgage Business and can Close Easy, Complex and Tough Deals. We do this by utilizing our "Outside The Box Thinking" to get you pre-qualified for the maximum loan amount possible while keeping your down payment and closing costs as low as possible.
Don't just take our word for it, check out our Client Reviews!