California High Balance Loans
What's a – California High Balance Loan?
Are you looking to buy a home or refinance in a California high-cost area? Depending on your county, a California high balance loan could be a great option for you. Often, these loans have lower loan costs than traditional jumbo loans.
A California High Balance Mortgage Loan is defined as a conventional mortgage loan where the loan amount exceeds the conforming loan limits. Specific high-cost area loan limits are established annually for each county (or equivalent) by the Federal Housing Finance Agency (FHFA). This limit is set by Fannie Mae and Freddie Mac, who purchase loans from lenders. If a loan amount is higher than $548,250 in most counties then neither of the two government-sponsored entities will purchase that loan but in counties such as ALAMEDA, CONTRA COSTA, LOS ANGELES, MARIN, NAPA, ORANGE, SAN BENITO, SAN FRANCISCO, SAN MATEO, SANTA CLARA, and SANTA CRU loan amounts are allowed up to $822,375. If they go over this amount then they are considered a Jumbo loan.
Every year, the FHFA establishes annual limits for high balance mortgage loan limits according to property type and county. In many cases, the FHFA changes loan limits in counties due to a high-cost area adjustment or because a new county has been designated as a high-cost area. Use our convenient lookup tool below to view the loan limits for your specific county.
We are experts at Jumbo Loans ClICK HERE to see our loan products.
Comparing Current California Mortgage Rates
Finding the lowest California Mortgage Rates is very important, that's why we've already searched them for you, getting the lowest rate possible could save you hundreds of dollars a year and thousands of dollars over the life of your loan. Yes, having us find you the best Mortgage Rates is a big deal.
Current California Mortgage Rates
When you "CLICK HERE" you'll instantly see today's lowest California mortgage rates. If you see an interest rate you like, you can click to head straight to get your Custom Rate Quote.
Our reviews speak for themselves.
Expert advice at your fingertips
Our home loan experts are available 7 days a week to answer all your home loan questions. We don't keep bankers hours…. we understand that you have busy schedules, that's why we're available nights and weekends.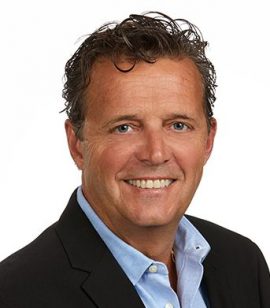 Eddie Hoskins Founder & CEO
"My mission is to give our clients their most enjoyable home buying experience, I'm focused on making sure there process is simple."
Why should you choose us for your home loan?
We work for you & not the bank, we offer wholesale mortgage rates which are lower than retail rates not to mention, we offer a wide variety of loan options so your not stuck with one set of restrictive underwriting guidelines.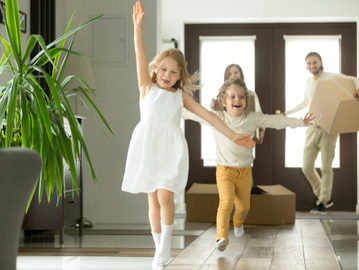 We've streamlined the mortgage process, close in 30 days or less.
From application to closing, all from the palm of your hand.