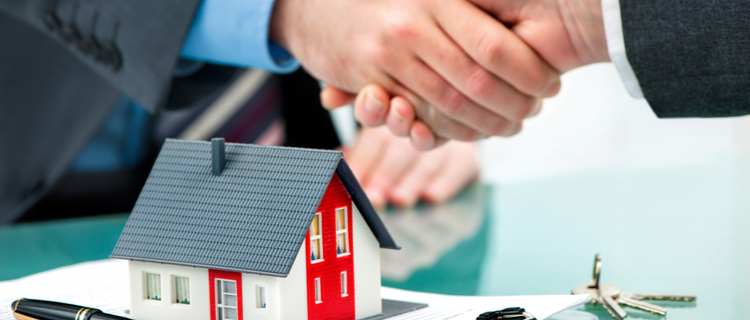 First Florida Financial Group, LLC
We're One of Florida's Leading Mortgage Companies and Were Founded in 2006.
We are often asked why our slogan is "We Think Outside The Box"? It's the phrase that best describes how we get home loans approved and closed when others can't. The second thing that many people ask us is what's E Zip Mortgage? E Zip Mortgage was developed by First Florida Financial Group and is our Online Mortgage Technology that allows borrowers to you're Credit Scores Immediately and get Pre-Qualified in minutes. Reduces paperwork and provides you with a secure, collaborative, document portal, that constantly notifies you via, text messaging & emails with all loan updates. It also provides both you and your realtor with loan status updates, via text messages and emails throughout the entire loan process, so neither of you is ever wondering what's the status of your loan.
We know the Florida Mortgage Business and can close easy, complex and tough deals while treating you with respect, professionalism and consistent service.
Why Should You Choose Us For Your Home Loan?
Are You Concerned You May Not Qualify for a Loan Because?
Debt to Income Ratio is a little too High.
Credit Scores are a little Too Low, Not to Worry we are masters at analyzing your credit report and doing a Rapid Credit Rescore.
Your Self Employed and you write off a lot of Expenses.
Prior Foreclosures, Short Sales or Bankruptcies.
Don't have Enough Reserves.
Not to worry our Loan Officers overcome these problems all the time, We know the Florida Mortgage Business and can Close Easy, Complex and Tough Deals.
We do this by utilizing our "Outside The Box Thinking" to get you pre-qualified for the maximum loan amount possible while keeping your down payment and closing costs as low as possible.
How to Get the Best Jumbo Mortgage Rates
Start with the "Loan Purpose" box and fill out the other fields in our request rate quote tool to get the most accurately personalized quote.
Mortgage Interest Rates on Demand
When you "click here" you'll instantly see today's lowest rates that we have selected from a variety of our mortgage lenders. If you like the interest rates you see, then you can click to head straight to get your custom rate quote.