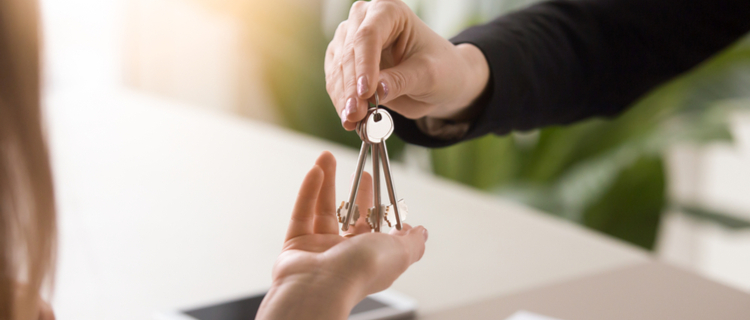 Welcome to First Florida Financial Group, LLC
We're one of Florida's leading mortgage companies and were founded in 2006.
We offer high-quality mortgage services to residential home buyers. Whether you're a first-time home buyer or looking to refinance your existing mortgage, our competitive rates and flexible mortgage options can help you make the right mortgage decision.
We know the Florida Mortgage Business and can close easy, complex and tough deals while treating you with respect, professionalism and delivering consistent service.
"We Think Outside The Box"
Why Should You Choose First Florida Financial Group, LLC For Your Home Loan?
We have the Best 30 Year Fixed Rates.
Our E Zip Mortgage gets buyers approved fast (as little as 30 days) with less paperwork.
Our "Outside the Box Thinking" gets loans approved and closed when others can't.
We do Piggyback 2nd Mortgage's that help get loan's approved & avoid PMI.
We use the Most Advanced Technology,  providing borrowers and realtors constant updates throughout the loan process to provide a faster and better mortgage experience.
We don't operate under "Bankers Hours".
Fast and thorough pre-qualifications.
We offer the best Home Loan Options available.