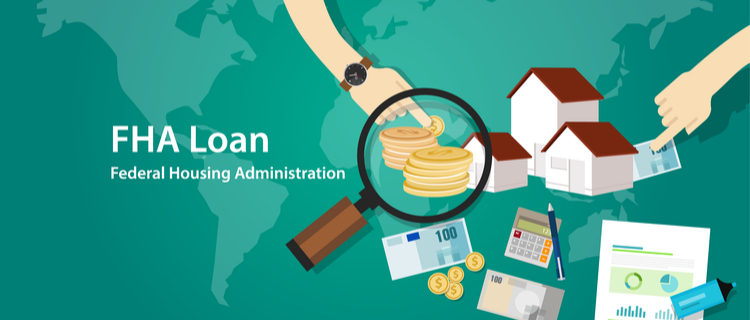 Florida FHA Mortgage Loans Have a Lot of Advantages!
3.5% Down Payment that can be gifted.
Allow higher debt to Income ratios than a Conventional Mortgage.
Seller concessions up to 6% are allowed.
Credit Scores as Low as 600.
Lower interest rates and mortgage insurance than a conventional mortgage when you have a low credit score.
Can be used to finance Condos as long as the condo project is on the FHA Approved List.
Only a 3 year waiting period for prior short sales and foreclosures.
Great If you have had credit problems in the past.
FHA Home Loans are mortgages that are insured by the Federal Housing Administration, a Government agency. Borrowers are required to pay mortgage insurance (MIP) monthly, usually around 0.85 percent of the loan amount annually.