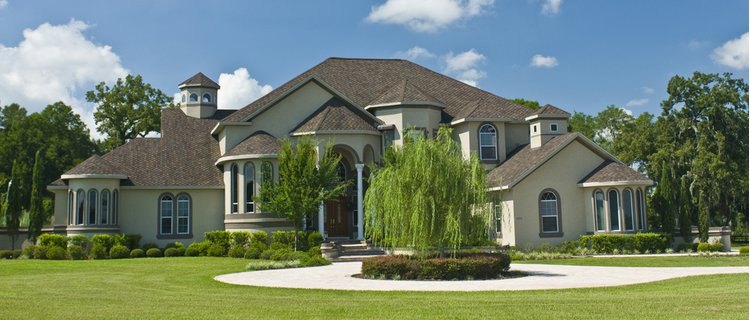 Florida Jumbo Loan Down Payment Requirements 2018
What Are The Florida Jumbo Loan Down Payment Requirements 2018
5% Down Payment with a 680 Credit Score.
What is a 5% Down Payment Florida Jumbo Mortgage Loan?
A loan that is above the 
conventional conforming loan
limits is called a jumbo mortgage loan. This loan limit is set by Fannie Mae and Freddie Mac, who purchase loans from lenders. If a loan amount is higher than $453,100 then neither of the two government-sponsored entities will purchase that loan. Typically, both Fannie and Freddie buy the bulk of U.S. residential mortgages from banks and other lenders, freeing up liquidity to lend more mortgages.
To sum it up, a jumbo loan is one with a loan amount more than $453,100. First Florida Financial Group offers jumbo loans with a lower down payment amount & The Best Jumbo Mortgage Rates
What are the Jumbo Loan Down Payment Requirements 2018 & Loan Requirements?
680 minimum credit score.
4 months reserves (cannot be gifted funds).
Florida properties only on condos, single-family homes, and townhomes.
4 year waiting period for prior short sales and bankruptcies.
43% maximum DTI.
The property must be your primary residence for 95% financing.
Minimum down payment of 5% (can be gifted from a relative).
Single loan and 80-10 combo "piggyback" Second Mortgage loan options available.
Click here for today's Jumbo Rates
What if you don't qualify for a Florida Jumbo Loan?
If you don't meet the strict jumbo loan underwriting requirements then we can solve this by doing a Fannie Mae high balance mortgage loan for loan amounts up to $679,650.
What is a Fannie Mae Conventional High Balance Mortgage Loan?
A Fannie Mae high balance mortgage loan allows home buyers and borrowers wanting to finance the purchase or refinance the current mortgage of their primary residence or second home and get a 30 year fixed rate conventional loan which is insured by Fannie Mae which allows you to avoid the strict underwriting requirements of a Jumbo loan.
Has Your Jumbo Loan Application Been Turned Down or Your Concerned You May Not Qualify for a Jumbo Loan Because?
Don't have enough Credit Report tradelines.
Credit Scores are a little Too Low, not to worry we can do a Rapid Rescore.
Prior Foreclosure or Bankruptcy or Loan Modifications.
Prior Mortgage Late Payments.
Don't have Enough Reserves.
Debt to Income Ratio is too High.
Jumbo Mortgage Rates are too High.
Not to worry our Loan Officers overcome these problems all the time, we know the Florida Mortgage Business and can Close Easy, Complex and Tough Deals. We do this by utilizing our "Outside The Box Thinking" to get you pre-qualified for the maximum loan amount possible while keeping your down payment and closing costs as low as possible. Don't just take our word for it, read our prior client reviews!
Can you get a Florida Jumbo Mortgage with a 5% Down Payment?
Yes, you can for primary residence purchases!
Do you have to pay Mortgage Insurance on a 5% Down Florida Jumbo Mortgage Loan?
Yes, mortgage insurance is required for our 5% down Florida jumbo mortgage Loans!