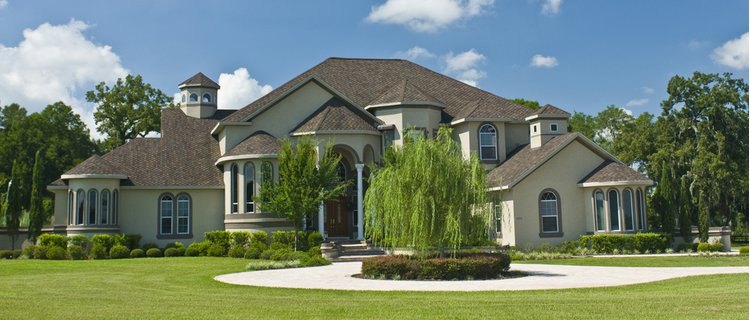 Florida Jumbo Loan Down Payment Requirements 2020
Jumbo Loan Down Payment Requirements 2020
610 minimum credit score.

4 months reserves (cannot be gifted funds).

No year waiting period for prior short sales and bankruptcies.

50% maximum DTI.
Jumbo Down Payment Options
25% Down for Investment Properties.
What is a Jumbo Loan?
A  jumbo loan is otherwise known as a jumbo mortgage is a loan that is above the conventional loan limits and is called a Jumbo Mortgage. This loan limit is set by Fannie Mae and Freddie Mac, who purchase loans from lenders. If a loan amount is higher than $484,350 then neither of the two government-sponsored entities will purchase that loan. Typically, both Fannie and Freddie buy the bulk of U.S. residential mortgages from banks and other lenders, freeing up liquidity to lend more mortgages.
To sum it up, a jumbo loan is one with a loan amount more than $453,100. First Florida Financial Group offers jumbo loans with a lower down payment amount & The Best Jumbo Mortgage Rates
Comparing Current Florida Jumbo Mortgage Rates
When your shopping for Florida jumbo mortgage rates, we will get you the lowest interest rate possible, thus getting you the lowest interest rate that could save you hundreds of dollars a year and thousands of dollars over the life of your loan. Yes, having us find the best 10 percent down payment jumbo loan mortgage interest rate is a big deal.
Current Florida Jumbo Mortgage Rates
When you "CLICK HERE" you'll instantly see today's lowest Florida jumbo mortgage rates. If you see an interest rate you like, you can click to head straight to get your Custom Rate Quote.
Client Reviews
Why Should You Choose Us For Your Jumbo Loan?