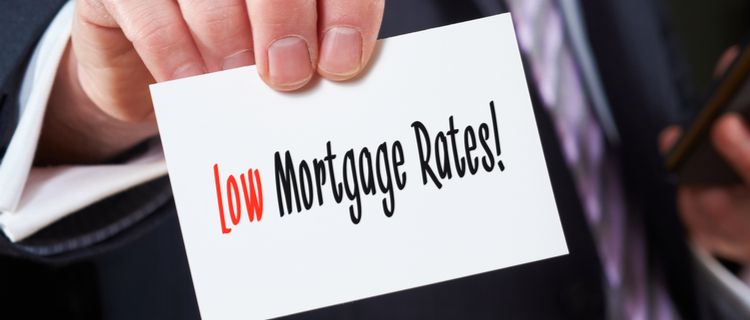 Jumbo Mortgage Rates For Florida
Comparing Current Florida Jumbo Mortgage Rates
There is no need for you to compare jumbo mortgage rates with multiple lenders because we will check them for you.
When your shopping for jumbo mortgage rates, we will get you the lowest interest rate possible, thus getting you the lowest interest rate that could save you hundreds of dollars a year and thousands of dollars over the life of your loan. Yes, having us find the best jumbo mortgage interest rate is a big deal.
Current Florida Jumbo Mortgage Rates
When you "CLICK HERE" you'll instantly see today's lowest rates. If you see an interest rate you like, you can click to head straight to get your Custom Rate Quote.
How to get the Best Jumbo Mortgage Rates
Start with the "Loan Purpose" box and fill in as many of the fields as you can in our Request Rate Quote Tool to get the most accurately personalized quote.
Why Should You Choose Us For Your Jumbo Home Loan?
Are You Concerned You May Not Qualify for a Jumbo Loan Because?
Debt to Income Ratio is a little too High.

Credit Scores are a little Too Low, Not to Worry we are masters at analyzing your credit report and doing a Rapid Credit Rescore.

Prior Foreclosures, Short Sales or Bankruptcies.

Currently, have a Primary Residence that you want to sell after you close on after you purchase your new home and you might not qualify with both mortgage payments.

Don't have Enough Reserves.
Not to worry our Loan Officers overcome these problems all the time, We know the Florida Jumbo Mortgage Business and can Close Easy, Complex and Tough Deals. We do this by utilizing our "Outside The Box Thinking" to get you Approved for the highest loan amount possible while keeping your down payment and closing costs as low as possible.
No-Cost Appraisal Offer
Whether your Purchasing or Refinancing, you could Save Hundreds of Dollars
Whether you're buying a new home or refinancing, closing costs are a necessary evil and we're helping home-buyers and homeowners save thousands of dollars with our no-cost appraisals and here is how it works. You simply pay for the appraisal up front, as all other mortgage companies require you to do and as long as your loan amount is over $484,350 we will credit you back up to $525.00 of your appraisal cost at closing.
To take advantage of this offer You MUST Register prior to Applying with us…… yep, it's that simple! By the way, we don't charge any loan application, interest rate lock-in or any other upfront fee's like many lenders do.