Florida County Loan Limits 2022
In anticipation of the loan limit increase for 2022
Florida conforming loan limits have been increased for 2022. Federal housing officials announced this change. The table below has been fully updated to include the revised (increased) limits for all counties across the state.
You'll notice that most Florida counties have a 2022 conforming loan limit of $625,000 for a single-family home. Higher-priced areas like those in the San Francisco Bay Area have conventional limits of up to $822,375 due to higher home values. Other counties fall somewhere in between these "floor" and "ceiling" amounts.
See the table below for 2022 conforming loan limits in all Florida counties.
2022 Conforming Loan Limits for All Florida Counties
The table below contains the 2022 conforming limits for all counties in Florida, listed in alphabetical order. In this table, "1 unit" refers to a single-family home, "2 unit" refers to a duplex-style home with two separate residents, and so on.
5% Down Jumbo Loans up to

$2,000,000 Loan Amount
10% Down & 90% Loan to Value Jumbo Financing available up to $3,000,000
We know the California Jumbo Business call us at (877) 205-2533
"CLICK HERE" to See Today's Mortgage Rates.
Current Jumbo Mortgage Rates
When you "CLICK HERE" you'll instantly see today's lowest rates. If you see an interest rate you like, you can click to head straight to request your Custom Rate Quote.
Comparing Current Jumbo Mortgage Rates
When your shopping for a 10 Percent Down Payment Jumbo mortgage rate, we will get you the lowest interest rate possible, thus getting you the lowest interest rate that could save you hundreds of dollars a year and thousands of dollars over the life of your loan. Yes, having us find the best 10 percent down payment jumbo loan rate is a big deal.
Expert advice at your fingertips
Our home loan experts are available 7 days a week to answer all your home loan questions. We don't keep banker's hours…. we understand that you have busy schedules, that's why we're available nights and weekends.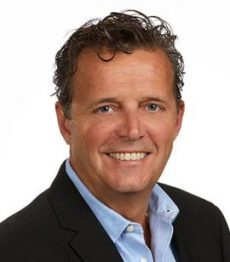 Eddie Hoskins Founder & CEO
Providing our customers with the lowest rates, personalized service, and loan options that you don't get from big box lenders or banks. That's he built E Zip Mortgage.
Why should you choose us for your home loan?
We work for you & not the bank, we offer wholesale mortgage rates which are lower than retail rates not to mention, we offer a wide variety of loan options so you're not stuck with one set of restrictive underwriting guidelines.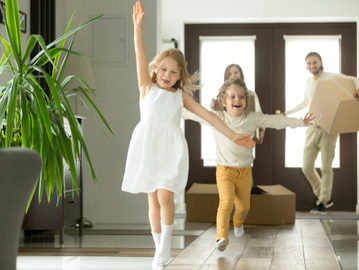 Credit scores a little low?
We have a credit score analyzing tool that can provide us with options to improve your credit scores quickly through a rapid credit rescore that usually takes 48 hours.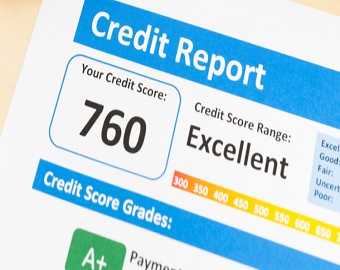 "We Think Outside The Box"
Our "Outside The Box Thinking"  gets home loans approved and closed every day! From Bank statements as Income loans to 50% debt to income ratio approvals, we do them all.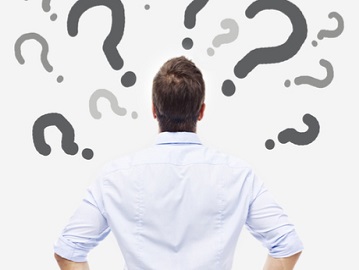 We've streamlined the mortgage process, close in 30 days or less.
From application to closing, all from the palm of your hand.