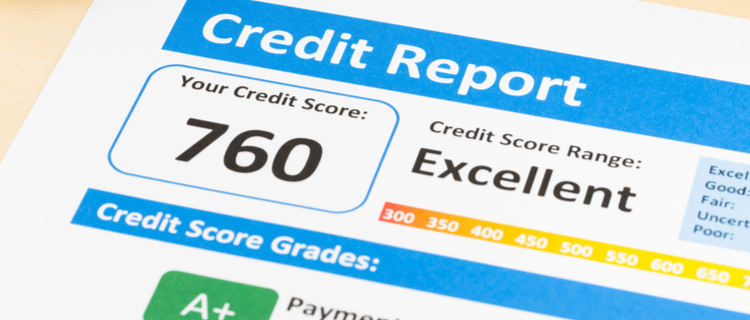 Whats Your Credit Score?
By law, you're allowed to check your credit report once per year for free.
Check your credit by one of the 3 major credit reporting agencies.
Your credit score will range from 400 to 850, Lenders put a lot of emphasis on your mortgage credit score.
To find out more information about how to improve your credit score and maintain good credit visit sites like
If you have a good credit rating, it will help you get lower mortgage interest rates and better mortgage loan options.
How to Dispute Inaccurate Items On Your Credit Report
Below are the links for you to dispute any inaccurate information, you should not dispute any accounts if you planning on applying for a mortgage within the next 30 to 60 days because many times the disputes have to be removed from your credit report so lenders can get your accurate credit score.
TransUnion  https://www.transunion.com/credit-disputes/dispute-your-credit
Experian http://www.experian.com/connect/dispute-information.html
Equifax  https://www.equifax.com/personal/disputes/
Your Credit Score will Contain Your Personal Identifying Information
Your credit report includes your name, any aliases, current and previous addresses, and your Social Security number. When you review your credit report, make sure that this information is accurate and up to date.
Any lines of credit, These include all regular installment or revolving credit lines, such as department store charge cards, auto loans, mortgages and credit cards.
Court records, These include bankruptcies, judgments and any liens that you may have.
Credit Inquiries, Each time you apply for credit an "inquiry" appears on at least one of your credit bureau files.
Here are a few ways that you can improve your credit score
Pay all your bills on time every month
Avoid using the full credit amount available
Try to keep your credit card balances below 30% of your total credit limit.
Keep your credit card accounts open
Even if you're no longer using a credit card, keeping it open can show a long credit history, which may help your score.
Correct any errors you find on your credit report
Credit reporting agencies record lots of transactions every day. So it's not surprising that credit reporting errors can happen. When you get your credit report, review it carefully. If you see any errors, complete the dispute form provided by the credit reporting agency. The agency must investigate and respond to you within 30 days.
Why Should You Choose Us For Your Florida Jumbo Home Loan?
Has Your Loan Application Been Turned Down or Your Concerned You May Not Qualify for a Home Loan Because?
Debt to Income Ratio is too High.
Credit Scores are a little Too Low, not to worry we can do a Rapid Rescore.
Prior Foreclosures, Short Sales or Bankruptcies.
Prior Mortgage Late Payments.
Don't have Enough Reserves.
Not to worry our Loan Officers overcome these problems all the time, We know the Florida Jumbo Mortgage Business and can Close Easy, Complex and Tough Deals.
We do this by utilizing our "Outside The Box Thinking" to get you pre-qualified for the maximum loan amount possible while keeping your down payment and closing costs as low as possible.
Don't just take our word for it, Check out our Prior Client Reviews!