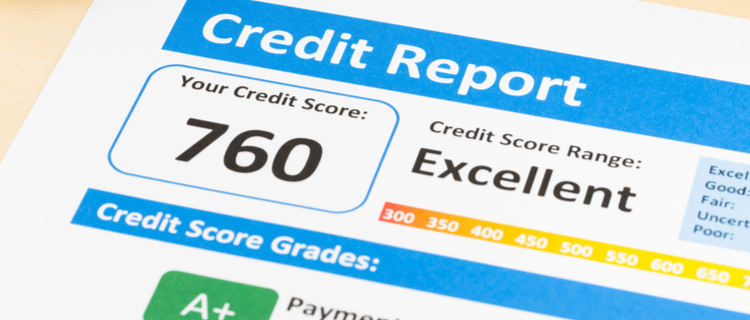 With dozens of variations of FICO credit scores, which FICO scores do mortgage lenders use? We have the answer
Which FICO Score is Used for Mortgages
Most lenders determine a borrower's creditworthiness based on FICO® scores, a Credit Score developed by Fair Isaac Corporation (FICO™). This score tells the lender what type of credit risk you are and what your interest rate should be to reflect that risk. FICO scores have different names at each of the three major United States credit reporting companies. And there are different versions of the FICO formula. Here are the specific versions of the FICO formula used by mortgage lenders:
Equifax Beacon 5.0

Experian/Fair Isaac Risk Model v2

TransUnion FICO Risk Score 04
If you're looking for an easy way to increase your score, sign up for Experian Boost™. This service is free and can see when you make your monthly payments like your utility bill and cell phone bill on time. When you do, your credit score will get a boost.
Learn More: Read our Experian Boost Review
Tips to increase your credit score quickly
Pay down your credit card balances Your credit utilization ratio is the percentage of credit you are using on your credit card accounts. Credit utilization ratios account for 30% of your credit score. The higher the balance you have on your credit cards, the lower your credit score will be. Make sure to pay your credit card balances as low as possible before applying for a mortgage
Pay for Deletion
Of you have any collections on your credit report, they are obviously having a significant negative impact on your credit score. You can contact the collection agencies directly and ask them if they will do a pay for delete. A pay for delete is an agreement that you agree to pay the balance and in return, the creditor agrees to remove the account from your credit report. If a creditor will not agree to this, there is no reason to pay off collections unless your lender tells you to. Paying collection accounts does not improve your credit score.
Become an Authorized User
If you have a family member or close friend with a credit card. They can add you as an authorized user on their account. The entire credit history of the account will be added to your credit report. FICO does consider authorized user accounts into their credit scoring algorithm. This is a quick way to add up to 30 points to your FICO score.
Check your credit by one of the three major credit reporting agencies.
To find out more information about how to improve your credit score and maintain good credit visit sites like
How to Dispute Inaccurate Items On Your Credit Report
Below are the links for you to dispute any inaccurate information, you should not dispute any accounts if you planning on applying for a mortgage within the next 30 to 60 days because many times the disputes have to be removed from your credit report so lenders can get your accurate credit score.
TransUnion  https://www.transunion.com/credit-disputes/dispute-your-credit
Experian http://www.experian.com/connect/dispute-information.html
Equifax  https://www.equifax.com/personal/disputes/
Comparing Current Florida Jumbo Mortgage Rates
Finding the lowest Florida jumbo mortgage rates is very important, that's why we've already searched them for you, getting the lowest rate possible could save you hundreds of dollars a year and thousands of dollars over the life of your loan. Yes, having us find you the best mortgage rates is a big deal.
Current Florida Jumbo Mortgage Rates
When you "CLICK HERE" you'll instantly see today's lowest Florida jumbo mortgage rates. If you see an interest rate you like, you can click to head straight to get your custom rate quote.
Our reviews speak for themselves.
Credit scores a little low?
We have a credit score analyzing tool that can provide us with options to improve your credit scores quickly through a rapid credit rescore that usually takes 48 hours.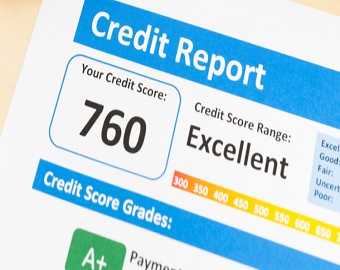 Why should you choose us for your home loan?
We work for you & not the bank.  When working with us, your not "stuck" with ONE bank's restrictive set of underwriting guidelines,  Oh, Ya we don't keep bankers hours we always answer your phone calls and text messages in the evening and on the weekends.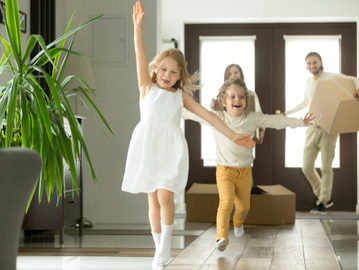 "We Think Outside The Box"
Our "Outside The Box Thinking"  gets home loans approved and closed every day! From one year business tax returns to 50% DTI income loans we close them all.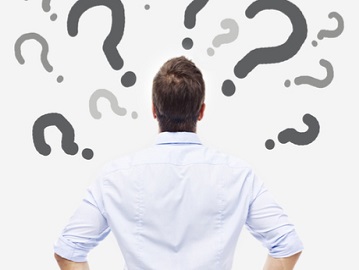 Expert advice at your fingertips.
My Home Loan Experts are available 7 days a week to answer all your home loan questions.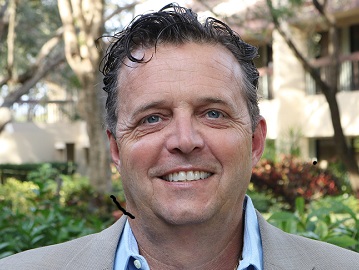 Eddie Hoskins
CEO/Senior Loan Officer
"My mission is to give my clients their most enjoyable home buying experience, I'm focused on making sure there process is simple."
We've streamlined the mortgage process, close in 30 days or less.
From application to closing, all from the palm of your hand.