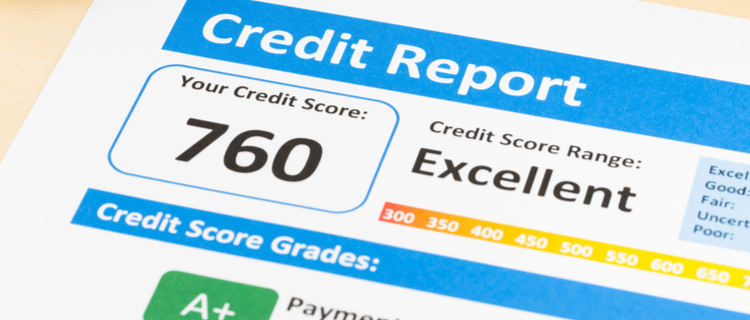 Improve Your Credit Score With Rapid Rescore
We use a Rapid Rescore tool to Improve Your Credit Score quickly, called the "What-if" simulator to see what your potential credit score increase may be. 
We use the Rapid Rescore tool to ask "what if" the borrower paid down a particular credit card with a high balance and/or delete or correct, incorrectly reported delinquencies, collections placed in error and it gives us a guide or decision to determine if we can improve your credit score once a balance is paid down or incorrect information has been corrected.
Reducing high balances on credit cards is one the easiest and fastest ways to use the rapid rescore and try to improve your credit score, it may be the difference between qualifying and not qualifying for a home mortgage loan. This is very important when a borrower is just a few points shy of meeting the required credit score to qualify for a mortgage loan, this tool can also work to get errors corrected by directly providing the credit reporting agencies documentation of the erroneous data or updated balances. In most cases, this process will only take 3 to 4 days to complete resulting in a recalculated credit score.
Credit updates methods can easily take 30 to 45 days to appear on your credit report when completed through conventional means, rapid rescore is only available to mortgage brokers and lenders for their mortgage clients and the going rate is $70 to-$110 per account, per bureau being updated.
With the rapid rescore, the consumer typically contacts the creditor and explains that the account is being reported in error. If the creditor agrees to correct the error, the consumer is provided with a letter indicating they are in the process of correcting this to the credit bureaus. Then you provide this letter to us and we submit it to the credit bureau(s) via the rapid rescore. When paying down a credit card balance we typically only need you to tell us when the updated balance has posted to your account via your online account access.
One of the most common misconceptions about rapid rescoring is that this process can raise your score not otherwise possible. Anyone considering the use of the rapid credit restore should understand that the only advantage is the speed with which the credit score changes. The number of points achieved by a particular change will be the same whether you do a rapid rescore or use conventional means.
Why Should You Choose Us For Your Home Loan?
Are You Concerned You May Not Qualify for a Home Loan Because?
Debt to Income Ratio is too High.
Credit Scores are a little Too Low, not to worry we can do a Rapid Rescore.
Prior Foreclosures, Short Sales or Bankruptcies.
Prior Mortgage Late Payments.
Don't have Enough Reserves.
Not to worry our Loan Officers overcome these problems all the time, We know the Mortgage Business and can Close Easy, Complex and Tough Deals.
We do this by utilizing our "Outside The Box Thinking" to get you pre-qualified for the maximum loan amount possible while keeping your down payment and closing costs as low as possible.
Don't just take our word for it, check out our prior client reviews!