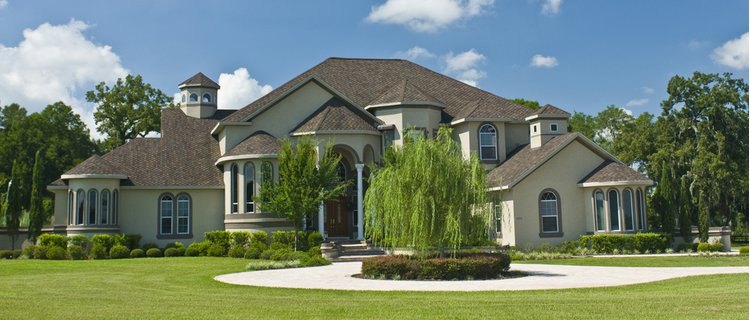 Physician Doctor Mortgage Loan, 3% Down Payment 

For Florida
What is a Physician Doctor Mortgage Loan?
The Physician Doctor Mortgage Loan is a Loan for Physicians, Doctors, Dentists, Optometrists, Oral Surgeons, etc who are currently in residency and have signed employment contract but haven't started their new job yet and have a lot of student loan debt or have been practicing for less than one year and high student loan debt that could stop you from qualifying for a conventional mortgage.
What is the Down Payment Requirement for a Physician Doctor Loan?
3% for primary residences only.
Qualify for Higher Loan Amounts with only 3% Down Payment.
Under the Physician Doctor Loan Program, we can exclude student loan debt payments that have 12 months or more of deferment.
What are the Loan requirements for getting a Physician Doctor Mortgage in Florida?
720 minimum credit score.
50% maximum DTI.
Must have less than 18 months of residence remaining.
3% down payment can be gifted from a relative.
Loan Amounts up to $453,100.
We exclude your student debts to help you qualify.
Why Should You Choose Us For Your Physician Doctor Loan?
Are You Concerned You May Not Qualify for a 3% Down Payment Physician Doctor Loan Because?
Debt to Income Ratio is too High.
Credit Scores are a little Too Low, not to worry we can do a Rapid Rescore.
Prior Foreclosures, Short Sales or Bankruptcies.
Prior Mortgage Late Payments.
Don't have Enough Reserves.
Not to worry our Loan Officers overcome these problems all the time, We know the Florida 5% Down Payment Jumbo Loan Business and can Close Easy, Complex and Tough Deals.
We do this by utilizing our "Outside The Box Thinking" to get you pre-qualified for the maximum loan amount possible while keeping your down payment and closing costs as low as possible.
Don't just take our word for it, Check out what our Prior Clients have to Say About Us.
Do you have to pay Monthly Mortgage Insurance (PMI) on a Physician Doctor Loan In Florida?
Yes, mortgage insurance is required for our Physician Doctor Loan!