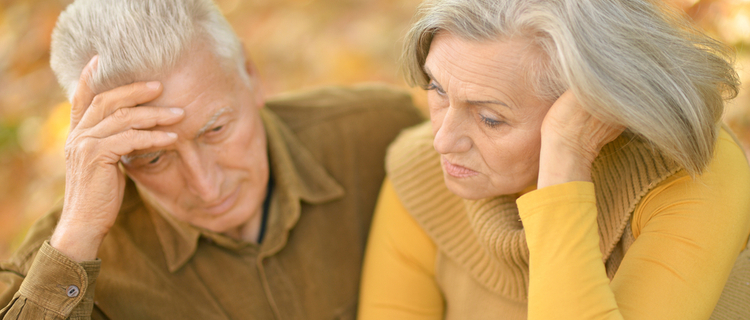 Florida Elderly Parents Mortgage Financing Loan, Best Rates
Getting a mortgage loan for your elderly parents is easier than you think and they offer some of the lowest interest rates available. Special mortgages exist for the children of elderly parents. In addition, there are mortgage programs for able-bodied people who live with qualified elderly parents. For instance, a caretaker who shares a home with his elderly parents might get a special mortgage.
Buying a Home for your Elderly Parents
This loan program is designed for the children who want to provide housing for their elderly parents If the elderly parents are unable to work or don't have sufficient income to qualify for a mortgage their own.
Elderly Parents Loan Program Requirements
It must be the elderly parent's principal residence.
The property will be considered to be the children's primary residence even though they will not be occupying the property.
Purchase or rate and term refinance transactions allowed.
The elderly parents are not required to be on the title or on the mortgage.
Tax returns are required from the elderly parents which document insufficient income to qualify.
5% Down Payment required.
620+ Credit Score required.
6% Seller Credit towards buyers closing costs allowed.