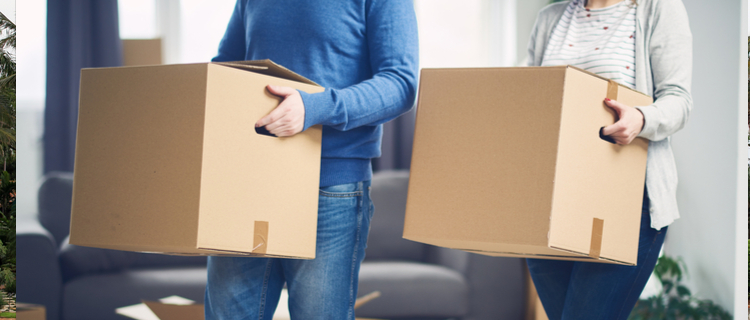 Future Employment – Job Offer Mortgage Loans For Florida
A lot of people think mortgage qualifying involves evidence of current income to the tune of W2 forms and paystubs.  While this is true in many cases, there are several other ways to qualify for mortgages.  In recent months, alternative income methods have made a comeback. One qualifying income program that's been here all along, but isn't widely known is the Future Employment, Job Offer Mortgage Loan.  
Future Employment Job Offer Mortgage Loan?
It is exactly as it sounds – income that is not currently going into a borrower's bank account but is expected to arrive in the near future.
We offer FHA, VA, USDA and Conventional Mortgages for people with an employment contract and haven't started working yet.
FHA, VA, and USDA Loans require that your new job must begin within 60 days of the loan closing and 120 days for Conventional Mortgage Loans. We also allow you to use Income from cost-of-living adjustments, performance raises or Social Security Retirement income that has not yet begun. This is great for teachers who are changing schools or whose contract begins with the new school year, college students wanting to buy prior to starting their new job and a teacher whose contract begins with the new school year and a Doctor / Physician beginning residency after the loan is scheduled to close. Are you Relocating to Florida and You Haven't Started Your New Job Yet and You Want to Purchase a Home Before You Start Your Job?
Future Employment Job Offer Mortgage Loan Requirements.
New job must be the same or similar job/position or in the line of work that you are in college for.
A family member or an interested party to the new job is not allowed.
Must be a Single Family, Townhome or Condo and be occupied as your primary residence.
Employment offer or contract MUST reflect the following. The start date of employment, The salary, and terms of employment Be signed by the employer and the borrower to evidence acceptance
The employment offer or contract must be non-contingent or have any contingencies of employment if it does then they must be satisfied prior to closing.
Cash Reserves are required to cover the qualifying payment for the loan (PITIA) for the number of months between the note date and the borrower's start date of employment. Each partial month must be rounded up to a full month.
620 Credit Score for FHA, VA, and Conventional Loans.
640 Credit Score for USDA Loans.
Why Should You Choose Us For Your Future Employment Job Offer Mortgage Loan?
Are You Concerned You May Not Qualify for a Home Loan Because?
Debt to Income Ratio is too High.
Credit Scores are a little Too Low, not to worry we can do a Rapid Rescore.
Prior Foreclosures, Short Sales or Bankruptcies.
Prior Mortgage Late Payments.
Don't have Enough Reserves.
Not to worry our Loan Officers overcome these problems all the time, We know the Future Employment Job Offer Mortgage Loan Business and can Close Easy, Complex and Tough Deals.
We do this by utilizing our "Outside The Box Thinking" to get you pre-qualified for the maximum loan amount possible while keeping your down payment and closing costs as low as possible.
Don't just take our word for it, Check out what our Prior Clients have to Say About Us.