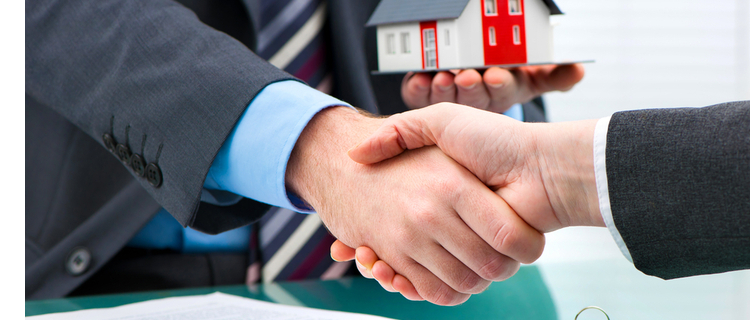 Why Should You Use A Mortgage Broker?
Mortgage brokers are mortgage professionals who bring borrowers and lenders together. Simply put, we help the borrower find the best possible solution to meet their home buying needs and because we aren't a bank or lender offering our own products we can objectively help you find a mortgage product that is right for you.
One of the biggest benefits of working with a loan officer is flexibility. When a borrower first applies, a loan solution that may seem right at the start of the process may not be the best option as the information regarding the loan is processed. Information about the borrower's circumstances and the contracted property can change. In some cases, the loan programs rates/fees or guidelines change. Mortgage brokers can quickly adapt to these changes and look at other lenders to find the best product for a borrower's purchase.
As a mortgage broker, we are able to serve more borrowers and offer many more programs than a traditional bank or lender. Having multiple lenders to look at allows us to accommodate buyers who may have unique financial situations that a bank either won't or just can't consider. We take pride in what we do because we know we do our job exceptionally well and we love helping homebuyers achieve their goal of moving into a new home.
Why Choose A Mortgage Broker?
Mortgage brokers provide you with choice, convenience, and expertise. We have over 30 years of experience in financing homes. Not only that, we make the process easy. Using our E ZIP MORTGAGE  technology, our borrowers are kept up to date with every step of the loan process.
However, borrowers who have trouble qualifying for a mortgage or need to finance tricky deals will often get turned away at the big banks that don't necessarily specialize in home mortgages. So for these people, using a mortgage broker is often the next best option.
Brokers typically have access to far more loan products and types of loans than a large-scale bank, whether it's bank statement loans, condo loans, jumbo loans, FHA loans, a VA loan, or simply a borrower with bad credit.
If you go with a broker, you might wind up with a more personalized loan experience, where they can carve out solutions to your problems, whether it's a low down payment, limited credit history, or the desire to limit closing costs and/or avoid mortgage insurance.
The application processes might also be quite different. A big bank might just tell you that your credit score is too low, whereas a broker may explain how credit scoring works, then make recommendations like paying off some credit cards or student loans to make you eligible in the future and do a rapid credit score.
The takeaway is that a big bank probably won't go the extra mile for you, whereas the broker might find solutions if/when any roadblocks present themselves. And part of that is because a broker can turn to different lending partners, whereas a single bank is at the mercy of its single suite of loan programs.
What About the Interest Rates?
Broker mortgage rates can be cheaper and comparing retail and wholesale interest rates to ensure you don't pay too much for your home loan.
Cons of Working With a Bank
– Conservative loan programs
– Do not disclose the yield-spread premium
– A lengthy process, very bureaucratic
– False promises
– They make mistakes (some loan officers are very green)
– May overcharge you (commission doesn't need to be disclosed)
– Incompetence (poorly educated about the home loan process in some cases if they're just general bankers or customer service types)
Pros of Working with a Mortgage Broker
– They do all the legwork for you, working on your behalf with the lender
– They compare wholesale mortgage rates from a large number of banks and lenders all at once
– Wholesale interest rates can be lower than retail (bank branch) interest rates
– You get more loan options because they work with numerous banks and lenders
– Brokers can finance tricky deals because of their knowledge and various lending partners
– Are typically easier to get in contact with, less bureaucratic
Current Mortgage Rates
When you "CLICK HERE" you'll instantly see today's lowest rates. If you see an interest rate you like, you can click to head straight to request your Custom Rate Quote.
Comparing Current Mortgage Rates
When you shop for a mortgage rate, we will get you the lowest interest rate possible, thus getting you the lowest interest rate that could save you hundreds of dollars a year and thousands of dollars over the life of your loan. Yes, having us find the best loan rate is a big deal.
Expert advice at your fingertips
Our home loan experts are available 7 days a week to answer all your home loan questions. We don't keep banker's hours…. we understand that you have busy schedules, that's why we're available nights and weekends.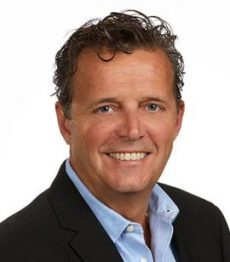 Eddie Hoskins Founder & CEO
Providing our customers with the lowest rates, personalized service, and loan options that you don't get from big box lenders or banks. That's he built E Zip Mortgage.
Why should you choose us for your home loan?
We work for you & not the bank, we offer wholesale mortgage rates which are lower than retail rates not to mention, we offer a wide variety of loan options so you're not stuck with one set of restrictive underwriting guidelines.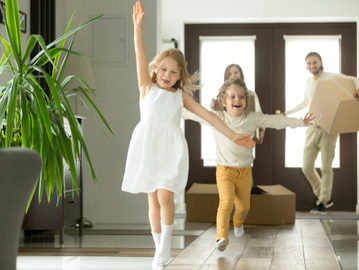 Credit scores a little low?
We have a credit score analyzing tool that can provide us with options to improve your credit scores quickly through a rapid credit rescore that usually takes 48 hours.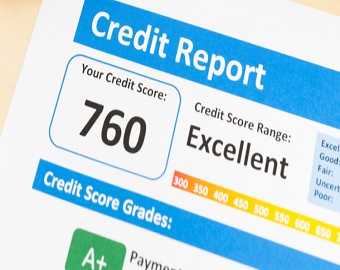 "We Think Outside The Box"
Our "Outside The Box Thinking"  gets home loans approved and closed every day! From Bank Statement as Income loans to 50% debt to income ratio approvals, we do them all.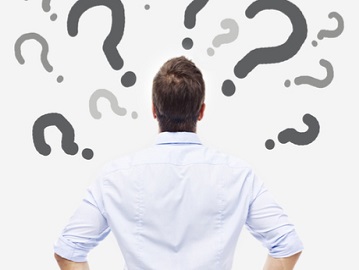 We've streamlined the mortgage process, close in 30 days or less.
From application to closing, all from the palm of your hand.