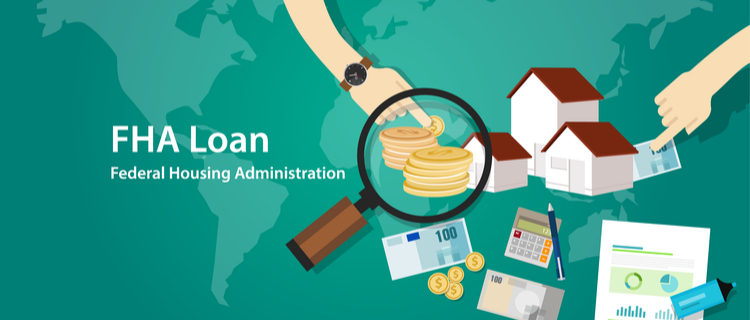 FHA Loans
What Is an FHA Loan?
An FHA loan is a mortgage issued by an FHA-approved lender and insured by the Federal Housing Administration (FHA). Designed for low-to-moderate-income borrowers, FHA loans require a lower minimum down payments and credit scores than many conventional loans.
FHA loans allow you to borrow up to 96.5% of the value of a home with an FHA loan (meaning you'll need to make a down payment of only 3.5%). You'll need a credit score of at least 580 to qualify. If your credit score falls between 500 and 579, you can still get an FHA loan provided you can make a 10% down payment. With FHA loans, your down payment can come from savings or a financial gift from a family member.
All these factors make FHA loans popular with first-time homebuyers.
FHA Loan Down Payment Requirements
3.5% Down Payment and it can be gifted.

Seller concessions up to 6% are allowed.

Credit Scores as Low as 580.

3-year waiting period for prior short sales and foreclosures.

The minimum loan amount is 150,000.
How does an

FHA Loan work?

An FHA loan requires that you pay two types of mortgage insurance premiums—an Upfront Mortgage Insurance Premium (UFMIP) and an Annual MIP (charged monthly). The Upfront MIP is equal to 1.75% of the base loan amount. You pay this at the time of closing, or it can be rolled into the loan. If you're issued a home loan for $350,000, for example, you'll pay an UFMIP of 1.75% x $350,000 = $6,125. The payments are deposited into an escrow account set up by the U.S. Treasury Department, and the funds are used to make mortgage payments in case you default on the loan.
FHA Loan Limits
One limitation of FHA loans is that they have outside limits on how much you can borrow. These are set by the region in which you live, with low-cost areas having a lower limit (the "floor") than the usual FHA loan and high-cost areas having a higher figure (the "ceiling"). Then there are "special exception" areas – including Alaska, Hawaii, Guam, and the U.S. Virgin Islands – where very high construction costs make the limits even higher. Everywhere else, the limit is set at 115% of the median home price for the county, as determined by the U.S. Dept. of Housing and Urban Development. 
Current FHA Mortgage Rates
When you "CLICK HERE" you'll instantly see today's lowest rates. If you see an interest rate you like, you can click to head straight to request your Custom Rate Quote.
Comparing Current FHA Loan Rates
When you shop for a 3.5% Down Payment FHA mortgage rate, we will get you the lowest interest rate possible, thus getting you the lowest interest rate that could save you hundreds of dollars a year and thousands of dollars over the life of your loan. Yes, having us find the best 3.5% down payment FHA loan is a big deal.
Mortgage Insurance (MIP)
FHA loans allow you to finance up to 96.5% of the purchase price of your new home. That makes an FHA loan an attractive option for many homebuyers but also puts FHA-approved lenders at risk to lose a lot of money in the instance that a borrower defaults on their loan. To help protect lenders from this possibility and continue offering high-risk borrowers such flexible loans, FHA mandates you to pay monthly Mortgage Insurance Premium (MIP).
FHA Mortgage Insurance Premium
Borrowers pay the FHA's mortgage insurance premium as part of the monthly payments to lenders. Your annual MIP costs and how long you have to continue paying them vary based on a few factors: your loan's term length, your loan-to-value ratio, as well as when you received your loan. For example, FHA loans with terms of 15 years or less qualify for reduced MIP, as low as 0.45%.
2022 MIP Rates for FHA Loans Over 15 Years
If you take out a typical 30-year mortgage or anything greater than 15 years, your annual mortgage insurance premium will be as follows:
| Base Loan Amount | LTV | Annual MIP |
| --- | --- | --- |
| ≤ $625,500 | ≤ 95% | 80 bps (0.80%) |
| ≤ $625,500 | > 95% | 85 bps (0.85%) |
| >$625,500 | ≤ 95% | 100 bps (1.00%) |
| > $625,500 | > 95% | 105 bps (1.05%) |
2022 MIP Rates for FHA Loans Up to 15 Years
Homebuyers who can afford to pay off their loans quicker and opt for a shorter term, such as a 15-year mortgage, will benefit from lower mortgage insurance premiums, as follows:
| Base Loan Amount | LTV | Annual MIP |
| --- | --- | --- |
| ≤ $625,500 | ≤ 90% | 45 bps (0.45%) |
| ≤ $625,500 | > 90% | 70 bps (0.70%) |
| > $625,500 | ≤ 78% | 45 bps (0.45%) |
| > $625,500 | 78.01% to 90% | 70 bps (0.70%) |
| > $625,500 | > 90% | 95 bps (0.95%) |
HOW LONG DO YOU PAY THE ANNUAL MORTGAGE INSURANCE PREMIUM (MIP)

TERM
LTV%
HOW LONG DO YOU PAY
THE ANNUAL MIP

≤ 15 years

≤ 78%

11 years

≤ 15 years

78.01% to 90%

11 years

≤ 15 years

> 90%

Loan term

> 15 years

≤ 78%

11 years

> 15 years

78.01% to 90%

11 years

> 15 years

> 90%

Loan term
Expert advice at your fingertips
Our home loan experts are available 7 days a week to answer all your home loan questions. We don't keep bankers' hours…. we understand that you have busy schedules, that's why we're available nights and weekends.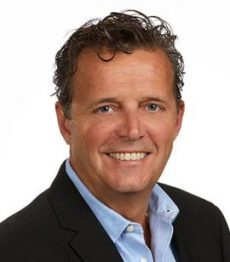 Eddie Hoskins Founder & CEO
Providing our customers with the lowest rates, personalized service, and loan options that you don't get from big box lenders or banks. That's he built E Zip Mortgage.
Why should you choose us for your home loan?
We work for you & not the bank, we offer wholesale mortgage rates which are lower than retail rates not to mention, we offer a wide variety of loan options so you're not stuck with one set of restrictive underwriting guidelines.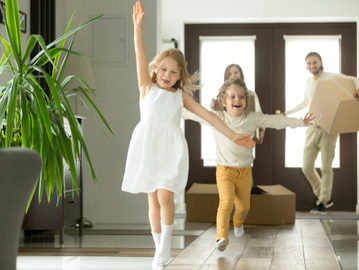 Are credit scores a little low?
We have a credit score analyzing tool that can provide us with options to improve your credit scores quickly through a rapid credit rescore that usually takes 48 hours.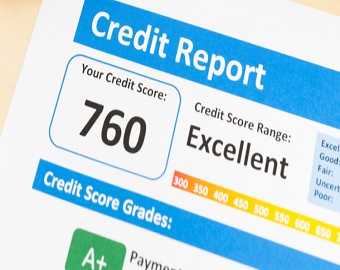 "We Think Outside The Box"
Our "Outside The Box Thinking"  gets home loans approved and closed every day! From Bank statements as Income loans to 50% debt to income ratio approvals, we do them all.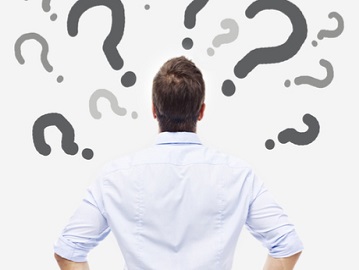 We've streamlined the mortgage process, and closed in 30 days or less.
From application to closing, all from the palm of your hand.