We've Streamlined the Mortgage Process and Put the Power in The Palm of Your Hand.
E Zip Mortgage, Powered by First Florida Financial Group, Is an Industry Leader in Online Mortgage Technology, that allows you to get Pre-Qualified in minutes and see you're Credit Scores Immediately. Reduces Paperwork and provides you with a secure, collaborative, document upload portal, that constantly notifies you via, text messaging & emails with all underwriting updates. It also provides both you and your realtor with loan status updates, via text messages and emails throughout the entire loan process, so neither of you is ever wondering what's the status of your loan.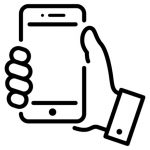 Loan Application to Closing, All From the Palm of Your Hand.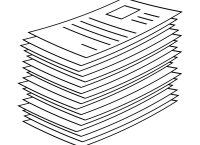 Less Paperwork.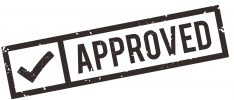 Get Approved In Minutes.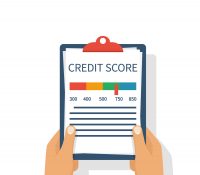 See Your Credit Scores Immediately.
Before you begin to shop for a new home, you should get pre-qualified, so you know the purchase amount you are qualified for. Being pre-qualified will put you in a better position as a buyer because most realtors require that you get pre-approved before they will show you properties and most sellers will require this before they will accept your offer.
We work with you to ensure that your payment fits your monthly budget and also we can structure your pre-qualification so the sellers pay some or all of your closing costs.