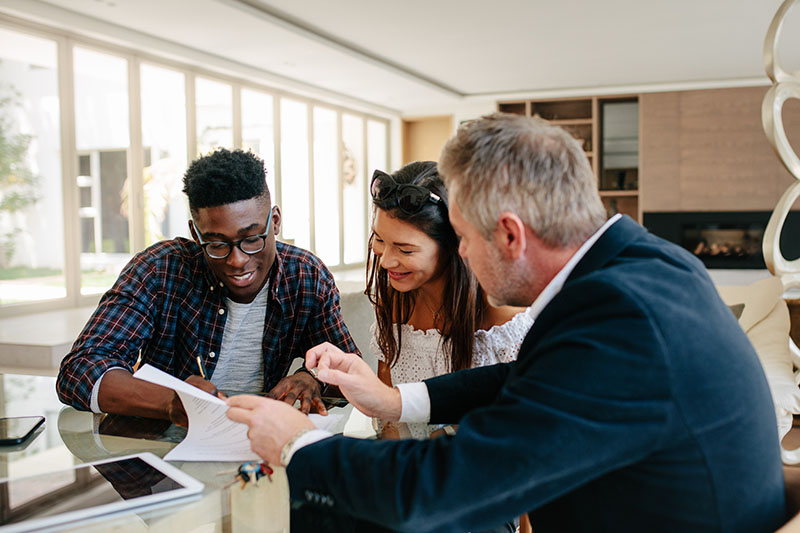 We're your
mortgage partner
E Zip Mortgage provides you with home mortgage expertise that leads to better financial outcomes. Here's how:
Step 1:
Build your profile.

Total security
Get your free personal profile in just 5 minutes. It's simple and easy.

Complete confidentiality
Your personal information is never sold and there is no obligation.
Step 2:
Meet your
home loan advisor.
Buying a home is likely the biggest financial transaction of your life. It can be stressful, so you get a dedicated expert home advisor who provides you ongoing support every step of the way.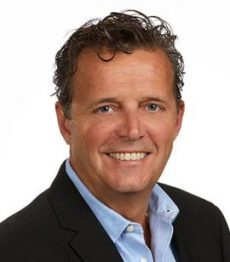 Our team of professionals is ready to assist you!

We will discuss your goals and what you can expect during the loan process.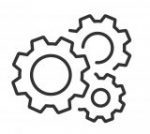 See what you qualify for, we will compare lenders, and see pre-qualified rates.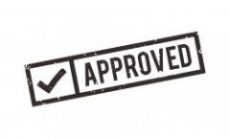 Pre-Approval Letter Generator
We will generate your pre-approval letter for the home you have selected.
Step 3:
Find the right loan for you.
Network of lenders
We'll search our lenders to find the right loan product for you so you can be confident in your offer.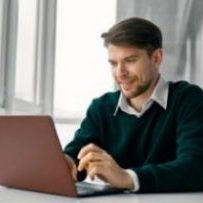 Getting you the best rates
We'll search for the lender that offers us the best rates and pass them on to you.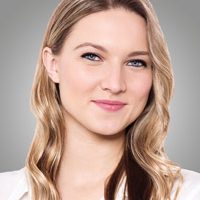 When you choose to work with us, we stay with you until closing to meet every obligation.
Already have a loan quote?
We can help.

See how your loan offer compares to actual pre-qualified loan offers from the top-rated lenders in our network.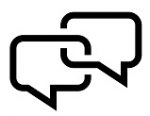 Many times we can negotiate better terms with one of our lenders, saving you thousands of dollars over the life of your loan.
Comparing Current Loan Rates
Finding the lowest mortgage loan rates is very important, that's why we've already searched them for you, getting the lowest loan rate possible could save you hundreds of dollars a year and thousands of dollars over the life of your loan. Yes, having us find you the best loan rates is a big deal.
Current Mortgage Rates
When you "CLICK HERE" you'll instantly see today's lowest Asset-Based mortgage rates. If you see an interest rate you like, you can click to head straight to get your custom rate quote.