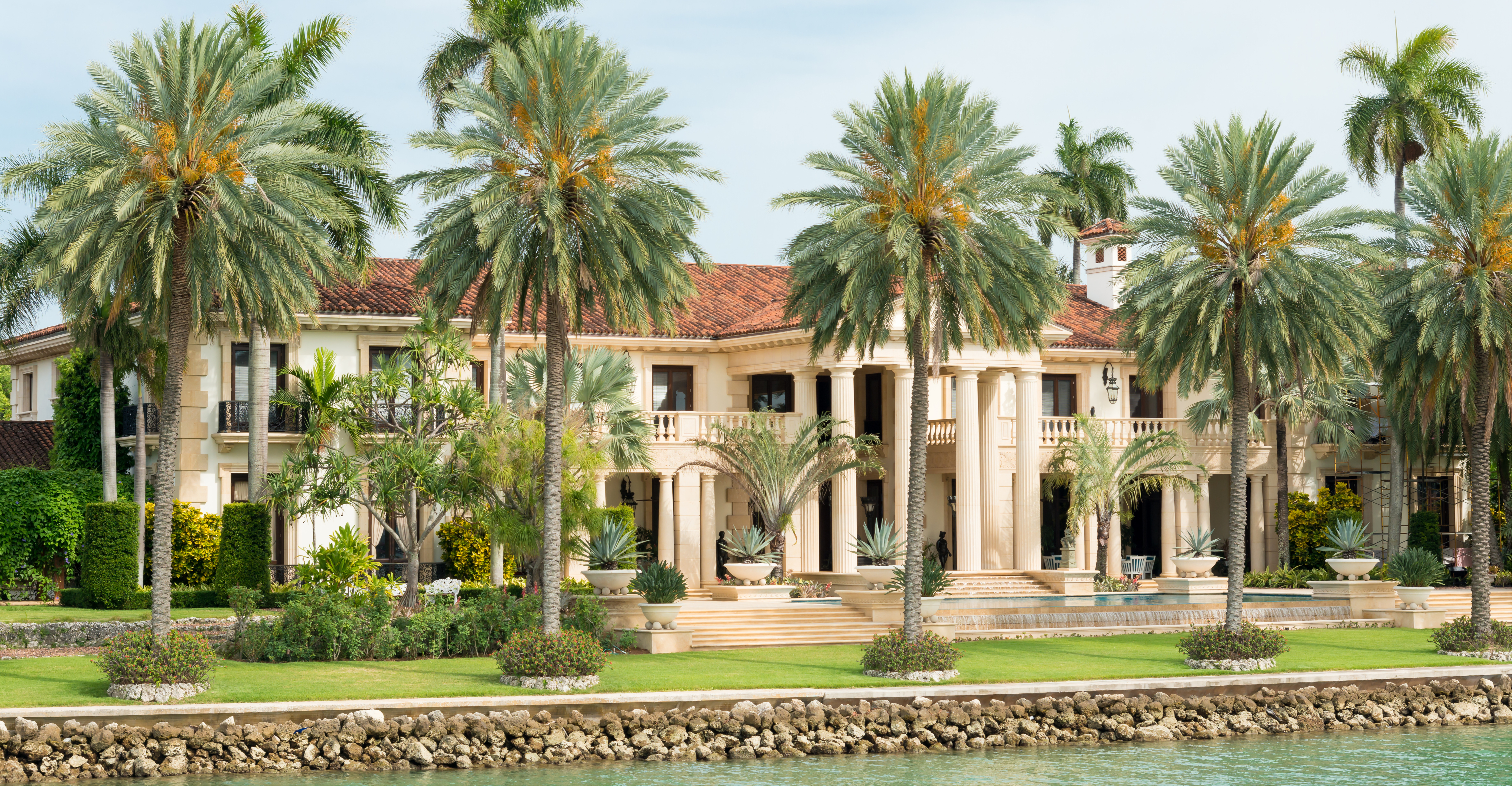 5% Down Jumbo Loans
5% Down Jumbo Loans for Primary Residences, Second Homes and Condos.

25% Down for Investment Properties.
What Is a Jumbo Loan?
A Jumbo Loan is a loan that is above the conventional loan limit set by Fannie Mae and Freddie Mac, who purchase loans from lenders. If the loan amount is higher than $484,350 then it is considered a Jumbo Loan.
Our Jumbo Loan Program Features
610 Credit Scores.

$3,000,000 Loan Amounts.

Our Jumbo Loans have No Monthly (PMI).

Little or Low Reserves are Required.

No waiting period for Prior Foreclosures and BK's.

Up to 50% Debt to Income Ratios.

Gift Funds and Co-Signers are Allowed.

First Time Home-Buyers are Ok.
Why Should You Choose Us For Your Jumbo Mortgage?
Current Jumbo Mortgage Rates
When you "click here" you'll instantly see today's lowest rates. If you see an interest rate you like, you can click to head straight to get your custom rate quote.
Do you have to pay Monthly Mortgage Insurance (PMI) on a 5 Percent Down Jumbo Mortgage?
No, mortgage insurance is not required for our 5% down jumbo loans even though most jumbo lenders require it!