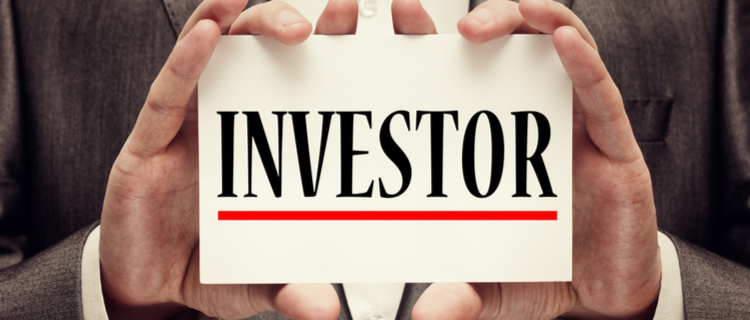 No Income Verification Loan For Florida Investors
Our no Income verification loan allows borrowers to qualify based on the rental income analysis to determine the properties cash flow. No personal income required to qualify. This saves you from submitting complicated income statements and tax returns.
What are the Requirements for Getting a No Income Verification Loan?
2 Year Waiting Period for Foreclosures, Short-Sale, Bankruptcy or deed-in-lieu.
Credit Scores down to 620.
Up to 80% LTV.
No DTI Restrictions.
1-4 Units and Condos.
No limit on the number of properties financed.
Loans up to $1.5 million.
Seller Concessions to 2%.
5/1, 7/1, 10/1 ARMs or 30 Year Fixed.
Interest Only Options Available.
Key Highlights of our No Income Verification Investor Loan
No personal income used to qualify
As little as 20% down and 2 months reserves (verified)
Qualification based on property cash flow – OR –
We also have a product that does not look at cash flow.  Reduced loan to values are available
Why Should You Choose Us For Your No Income Verification Investor Loan?
Benefits of No Income Verification Loans
A No Income verification investor loan does not have the same underwriting guidelines and delays as a verified income loan. A No Income verification loan can usually be approved and funded within a very short period of time. A No Income verification loan offers a fixed interest rate for the first 3, 5, 7, 10, or 30 years. After that, the interest rate varies, and there is no penalty for refinancing into another loan.