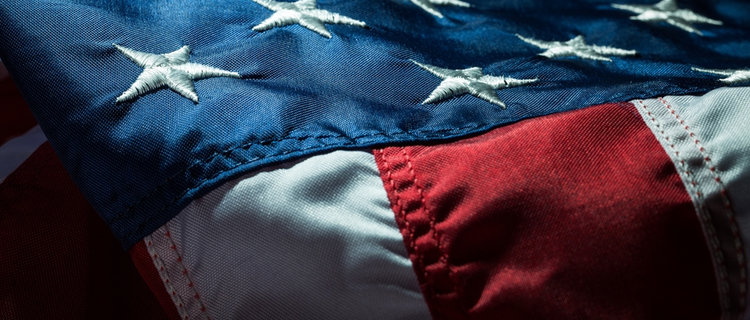 VA Loans Florida
What is a VA Loan?
A Florida VA loan is a $0 down payment mortgage option available to Veterans, Service Members, and select military spouses. VA home loans are issued by private lenders and guaranteed by the U.S. Department of Veterans Affairs (VA).
Today, the VA Florida mortgage is more important than ever. In recent years, lenders nationwide have tightened their lending requirements in the wake of the housing market collapse, making the VA loan a lifeline for Veterans and active Military homebuyers, many of whom find difficulty when faced with tough credit standards and down payment requirements.
What are the Requirements for getting a Florida VA Home Loan?
640 minimum credit score.

Florida properties only on condos, single-family homes, and townhomes.

60% maximum DTI.
Florida VA Loan Limits
In most parts of the country, veterans who qualify for the VA Loan can purchase a home worth up to $715,000 without putting any money down.
VA Jumbo Loans
If you are purchasing or refinancing a home and your loan amount will be above $715,000 then a VA Jumbo Loan might be just what you need.
VA Home Loan Funding Fees
The funding fee is typically 2.3 percent of the purchase price of the home. For subsequent use of your VA Loan benefit, the fee is 3.6 percent. VA borrowers can roll the funding fee into their overall loan amount.
Comparing Current Florida VA Mortgage Rates
Finding the lowest Florida mortgage rate is very important, that's why we've already searched them for you, getting the lowest interest rate possible could save you hundreds of dollars a year and thousands of dollars over the life of your loan. Yes, having us find you the best VA loan rates is a big deal.
Current Florida VA Loan Rates
When you "CLICK HERE" you'll instantly see today's lowest VA mortgage rates. If you see an interest rate you like, you can click to head straight to get your Custom VA Mortgage Rate Quote.
Why Should You Choose Us For Your Florida VA Home Loan?
We work for You & Not the Bank.  When working with us, your not "stuck" with ONE bank's restrictive set of underwriting guidelines, which can put caps on your debt to income ratio or require a lot of mortgage reserves! We always seek out the best lender to suit your specific situation and find lenders with the Best Mortgage Rates! Oh, Ya we don't keep bankers hours we always answer your phone calls and text messages in the evening and on the weekends…. because we don't get paid a salary…. we only get paid when your loan closes and most of the time we get paid by the lender and not by you!
We offer the Best Mortgage Rates!
Our "Outside The Box Thinking"  gets home loans approved and closed every day through a variety of unique loan products! One-Year Tax Returns, Cross Collateralizing Properties, Assets as Income, Bank Statement as Income, and No Income Verification Investment Loans. Along with our years of experience and understanding tax returns, knowing what expenses to add back in and how to stretch your funds to pay off debts to reduce your DTI. If necessary, we can try to increase your credit score, then do a rapid credit re-score.
Get Pre-Qualified Fast, see you're credit scores immediately, and close in 30 days or less with our E Zip Mortgage! It's all online, reduces paperwork, and provides you with a secure, collaborative document upload portal that regularly notifies you via text messaging & emails with all loan updates. Get Started Now!
Our Professional and Experianced Team of Loan Officers are ready to help youwith your VA loan .
Expert advice at your fingertips
Our home loan experts are available 7 days a week to answer all your home loan questions. We don't keep banker's hours…. we understand that you have busy schedules, that's why we're available nights and weekends.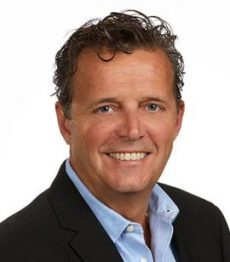 Eddie Hoskins Founder & CEO
Providing our customers with the lowest rates, personalized service, and loan options that you don't get from big box lenders or banks. That's he built E Zip Mortgage.
Why should you choose us for your home loan?
We work for you & not the bank, we offer wholesale mortgage rates which are lower than retail rates not to mention, we offer a wide variety of loan options so you're not stuck with one set of restrictive underwriting guidelines.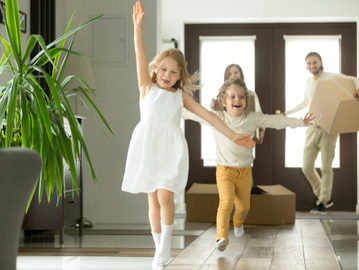 Credit scores a little low?
We have a credit score analyzing tool that can provide us with options to improve your credit scores quickly through a rapid credit rescore that usually takes 48 hours.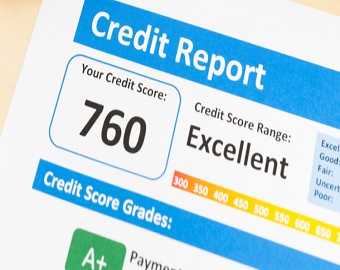 "We Think Outside The Box"
Our "Outside The Box Thinking"  gets home loans approved and closed every day! From Bank Statement as Income loans to 50% debt to income ratio approvals, we do them all.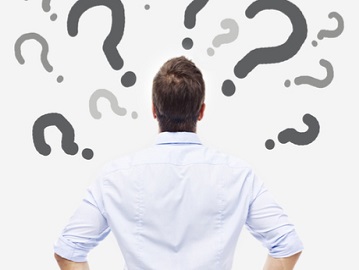 We've streamlined the mortgage process, close in 30 days or less.
From application to closing, all from the palm of your hand.