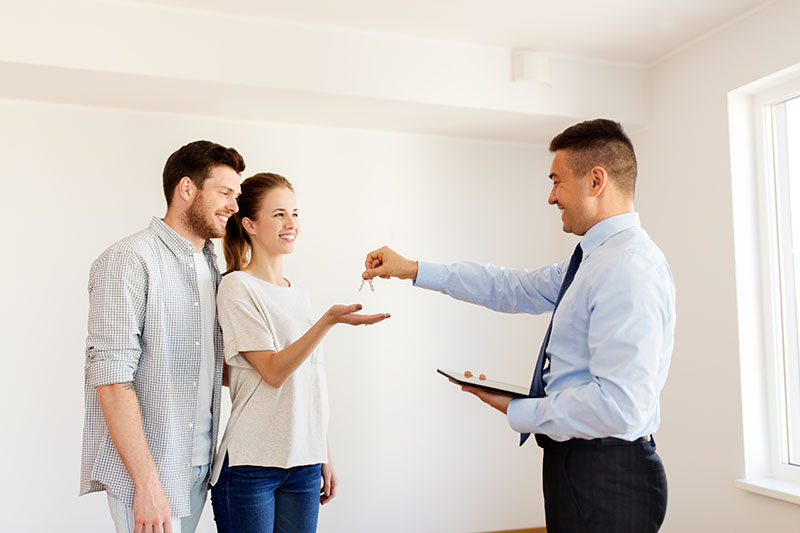 Welcome to a new approach
to mortgages.
Were cutting through the establishment and connecting with people,
"M

ortgage your way… the right way"
Founded in 2006

Our CEO & Founder has one mission:
To provide our customers with the lowest rates, personalized service, and loan options that you don't get from big box lenders and banks. That's why he built E Zip Mortgage.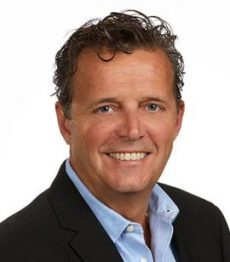 Eddie Hoskins Founder & CEO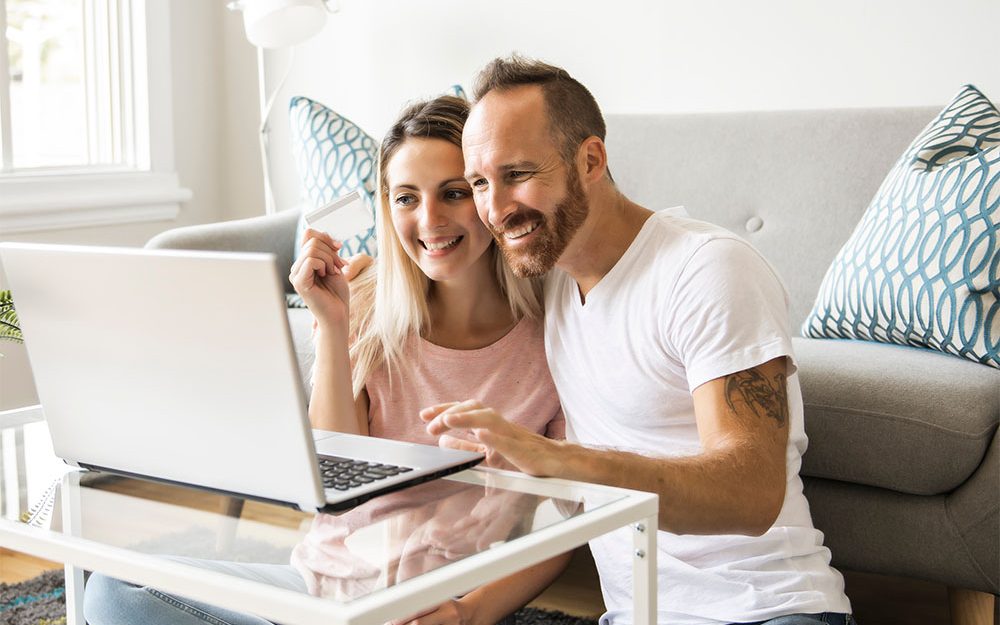 We have re-written the rules!
Unlike banks and big mortgage lenders, we believe in customer service, that's why we don't keep banker's hours, and our interests are aligned with yours. We only get paid when your loan closes … we work for you!
"We Think Outside The Box"
Our "Outside The Box Thinking" gets home loans approved and closed every day! From Bank Statement as Income loans to 50% debt to income ratio approvals, we do them all.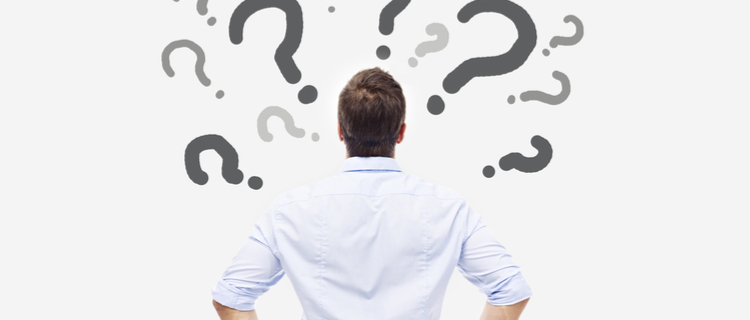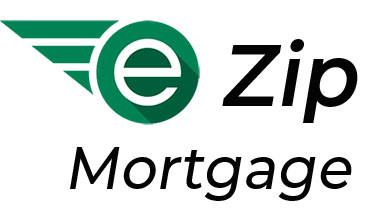 We've streamlined the mortgage process, close in 30 days or less.
From application to closing, all from the palm of your hand.
E Zip Mortgage
We work for you & not the bank.  When working with us, you are not "stuck" with ONE bank's restrictive set of underwriting guidelines. We always seek out the best lender to suit your specific situation and find lenders with the best mortgage rates! We don't keep banker's hours; we always answer your phone calls and text messages in the evening and on the weekends.