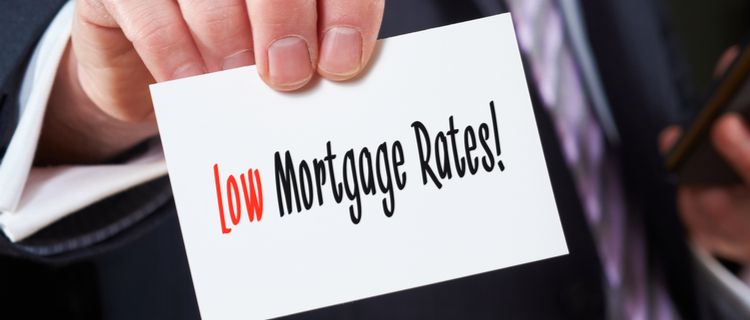 Purchase or Refinance at Todays Rock Bottom Rates!
Ultra LOW Rates & Super FAST Closings!
15 Year Fixed Rates as Low as 2.375% (2.689% APR)*
Minimum Loan Amount $200,000
Allow us to introduce ourselves
We're a broker, not a bank

We're an online broker with licensed loan officers offering closings in as little as 22 days.
We're experts in the field

Our loan officers have over 30 years of experience working with homebuyers and are ready to meet all of your needs.
We want you in control

We provide personalized service, so you don't get lost in the big lender shuffle.
15 Year Fixed Rates as Low as 2.375% (2.689% APR)*
Minimum Loan Amount $200,000
Expert advice at your fingertips
Our home loan experts are available 7 days a week to answer all your home loan questions. We don't keep bankers hours…. we understand that you have busy schedules, that's why we're available nights and weekends.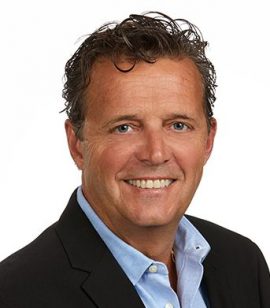 Eddie Hoskins Founder & CEO
"My mission is to give our clients their most enjoyable home buying experience, I'm focused on making sure there process is simple."
Why should you choose us for your home loan?
We work for you & not the bank, we offer wholesale mortgage rates which are lower than retail rates not to mention, we offer a wide variety of loan options so your not stuck with one set of restrictive underwriting guidelines.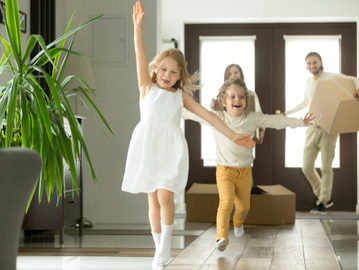 We've streamlined the mortgage process, close in 30 days or less.
From application to closing, all from the palm of your hand.
*The principal and interest payment on a $225,000 15-year Fixed-Rate Loan at 2.375% and 75% loan-to-value (LTV)  740 credit score is $1478.08 . The Annual Percentage Rate (APR) is 2.689% The principal and interest payment does not include taxes and home insurance premiums, which will result in a higher actual monthly payment. Rates current as of 07/14/2020. The APR is calculated using the Actuarial Method.