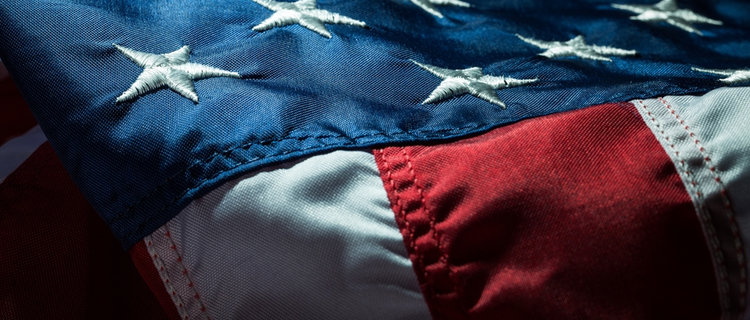 VA Jumbo Mortgage Loans for Florida & The Best Rates
Down Payment Requirements for a Florida VA Jumbo Mortgage Loan
You simply put 25% down payment over the sales amount of $453,100, So if you found a home you wanted to purchase for $600,000 the down payment would be 25% of $175,900 or just $43,975 A lot less than a standard 20% mortgage down payment – and you are getting the full benefit of a Florida Jumbo VA Home mortgage in the amount of $556,025.
What is the Maximum VA Jumbo loan amount?
The maximum VA loan amount is $1,094,625 and there is no down payment up to the first $453,100.
What are the VA Jumbo Loan Credit Score Requirements?
You must have a 700 middle credit score to qualify for VA jumbo loan.
Why Should You Choose Us For Your Florida VA Jumbo Home Loan?
Has Your Florida Jumbo Mortgage Loan Application Been Turned Down or Your Concerned You May Not Qualify for a Florida Jumbo Mortgage Because?
Debt to Income Ratio is too High.
Credit Scores are a little Too Low, not to worry we can do a Rapid Rescore.
Prior Foreclosures, Short Sales or Bankruptcies.
Prior Mortgage Late Payments.
Don't have Enough Reserves.
SEE TODAY'S JUMBO MORTGAGE RATES
Not to worry our Loan Officers overcome these problems all the time, We know the Florida Jumbo Mortgage Business and can Close Easy, Complex and Tough Deals.
We do this by utilizing our "Outside The Box Thinking" to get you pre-qualified for the maximum loan amount possible while keeping your down payment and closing costs as low as possible.
Don't just take our word for it, check out our prior client reviews!