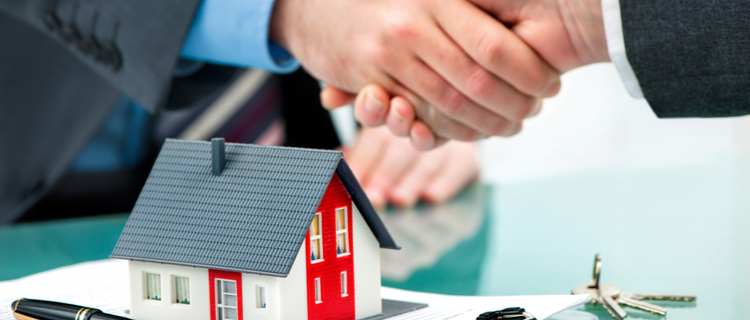 E Zip Mortgage by First Florida Financial Group, LLC
A Mortgage Broker Company Founded in 2006
We work for you & not the bank.  When working with us, you are not "stuck" with ONE bank's restrictive set of underwriting guidelines. We always seek out the best lender to suit your specific situation and find lenders with the best mortgage rates! Oh, Ya we don't keep bankers hours we always answer your phone calls and text messages in the evening and on the weekends.
Our Amazing E ZIP MORTGAGE online technology gets you pre-qualified Fast, you see you're credit scores immediately, and gets loans closed in 30 days or less, It's all online, reduces paperwork, and provides you with a secure, collaborative document upload portal that regularly notifies you via text messaging & emails with all loan updates! Our outside the box thinking and great rates is what sets us apart from everyone else. So whether you have an easy or complex loan our team of home loan experts is ready to help get your loan closed fast.
NMLS: 239318

We've Streamlined the Mortgage Process and Put the Power in The Palm of Your Hand.

Application to Closing, All From the Palm of Your Hand.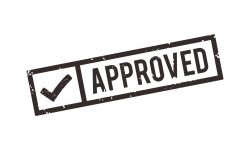 Get Approved Fast.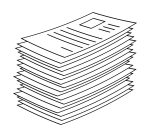 Less Paperwork.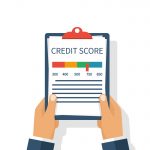 See Your Credit Scores Immediately.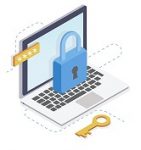 Secure Document Portal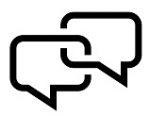 Constant Loan Status Updates
Before you begin to shop for a new home, you should get pre-qualified!