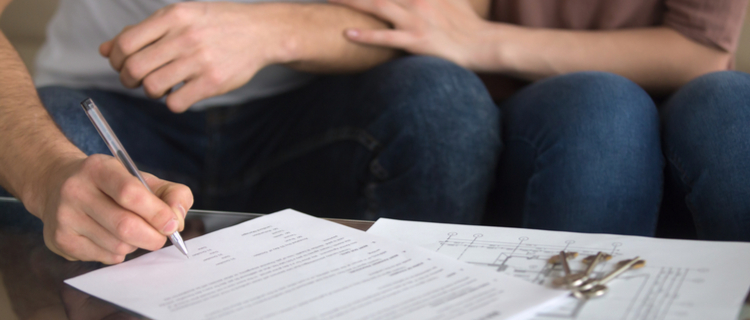 Florida Home Buyer Tool-Kit
Buying a home is often the biggest purchase an individual will ever make in their lifetime. We've compiled a home buyer toolkit of links to assist you, the home buyer, in making informed choices. Please read through the following links carefully and if you ever have any questions about any aspect of the home buying process don't hesitate to contact one of our seasoned professionals for free answers to any of your questions.
Florida First Time Home Buyers
Learn more about all the home loan options here in Florida for First Time Buyers
Advantages of a Mortgage Pre-Approval
In today's high tech world, it only takes minutes to get approved for a mortgage. The benefits are well worth it.
No Down Payments Mortgage Loan
These come in all shapes & sizes, including $0 DOWN
Understanding The Loan Process
An introduction to the institutions that lend money to consumers for real estate.
Buyers Checklist
Use the Buyers Checklist as a convenient way to keep track of all the things you must do to complete the process of buying your home.
Insurance
Want to understand the in's and out's of shopping for home insurance? Learn the basics about homeowners, title and PMI insurance from the pro's.
Appraisal
Learn more about what's involved in getting an appraisal, details.
APR
Learn how much you are really paying when you are quoted an interest rate.