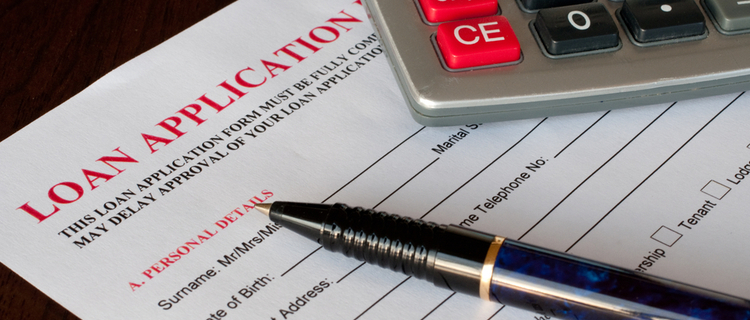 Get Pre-Qualified for Your Florida Home Mortgage Loan Today
Before you begin to shop for a new home, you should get pre-qualified so you know the purchase amount you are qualified for. Being pre-qualified will put you in a better position as a buyer because most realtors require that you get pre-approved before they will show you properties and most sellers will require this when you are ready to make an offer.
We will work with you to ensure that we meet your monthly mortgage payments fit your budget and also we can structure your pre-qualification so the sellers will pay some or all of your closing costs.
Pre-Qualification and Refinance Application Process, please complete the form below so we have the basic details of your mortgage needs and then simply click on the Apply Online button in the menu bar above, select your loan officer that you are working with so we can direct your application directly to them.