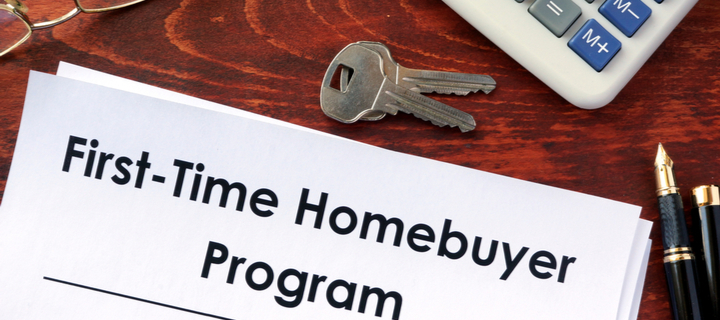 First Time Home Buyer Loan – 3% Down Payment
This low down payment First Time Home Buyer Loan allows you to obtain loan amounts up to $453,100 with only 3% down payment. To be considered a first-time buyer, you must not have owned a home in the past three years. However, with this loan program, you simply must not own any properties currently.
You can use your own funds or gift funds from a family member for the down payment are allowed, and the home must be an owner-occupied single unit home (including condos). This means you can't buy two- to four-unit properties, a second home, or investment properties with this loan.
Conventional 97% mortgages are 30-year fixed loans and do require mortgage insurance. Mortgage insurance is an extra fee on top of the monthly mortgage payment.
What are the Requirements for getting a 3% Down First Time Home Buyer Loan?
620 minimum credit score.
Condos, single-family homes, and townhomes.
4 year waiting period for prior short sales, and bankruptcies.
50% maximum DTI.
3% down payment can be gifted from a relative.
Why Should You Choose Us For Your First Time Home Buyer Loan?
Can you get a Florida First Time Home Buyer Loan with only a  3 Percent Down Payment?
Yes, you can for primary residence purchases!
Do you have to pay Monthly Mortgage Insurance (PMI) on a
First Time Home Buyer Loan?
Yes, mortgage insurance is required for our First Time Home Buyer Loan!