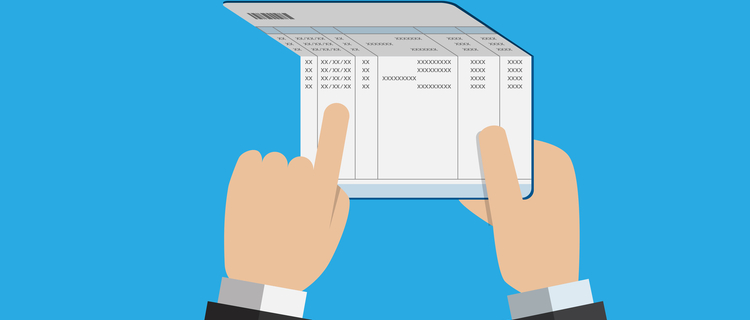 Jumbo Reserves for Buying a Home in Florida
Having excess funds to buy a home in Florida could be handy should a hardship arise. Although, buyers with a limited amount of liquid assets may have difficulty securing the best mortgage loans. First Florida Financial Group offers home loans for borrowers without jumbo reserves.
About Jumbo Mortgage Loans
As a non-conforming product to the standard limit of $453,100 for Fannie Mae and Freddie Mac, jumbo mortgage loans are available for various terms.
Prior to funding a jumbo home loan, a mortgage lender will review a borrower's credit and financial standing.
Owned by the borrower, reserves are funds that will be available after the closing of escrow.
Generally, a lender will require a borrower to have two months of reserves or more to cover principal, interest, taxes, and insurance for a jumbo home loan payment.
Keeping several months of reserves for a jumbo mortgage loan is wise for homeowners.
Beyond a lender's requirement, it might be comforting to know that liquid assets are available for an emergency.
Are Jumbo Reserves Required for Luxury Homes?
We offer luxury home loans without verifying that a borrower has jumbo reserves. However, some lenders might require documented assets for certain loan programs, for borrowers with low credit scores or for borrowers with above-average debt-to-income ratios.
A lender might have less exposure to risk when a borrower has money to cover housing payments for several months.
Well, qualified home buyers may be able to secure a 5% down jumbo mortgage loan with little jumbo reserves.
Jumbo Reserves for Purchase Money Transactions
When buying a home, the reserve requirements will vary among mortgage lenders and loan programs.
Borrowers who plan to live in the home may be able to avoid the reserve requirements for a one-unit property.
However, financing for multiple unit properties and for non-owner occupied properties will typically require jumbo reserves with most mortgage lenders.
Consideration for Jumbo Home Loans in Florida
Florida has a lot of elegant homes for buyers to view. In upscale communities, a jumbo mortgage loan may be needed to finance the cost of a home in Orlando or in Miami.
With rising property values, it might make sense to refinance for a lower rate, to apply for a jumbo mortgage loan or to cash out some of the equity within a home.
Today, a variety of loan options are available to buyers who qualify for a jumbo mortgage loan. Contact First Florida Financial Group today for more details.