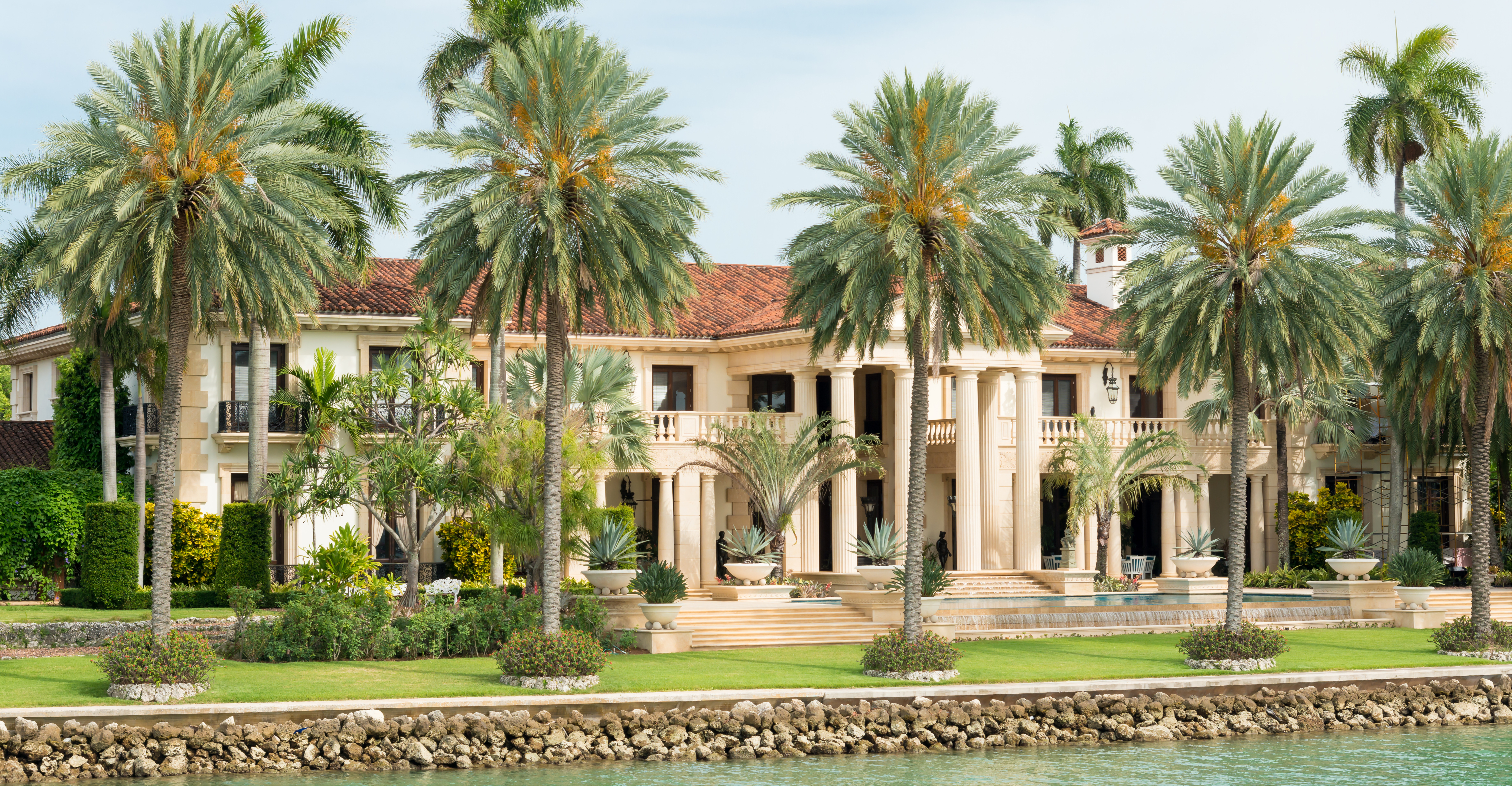 5% Down Payment 

Jumbo Loans

 

For Florida
What is a 5% Down Payment Jumbo Loan?
A 5% Down Payment Jumbo Loan is otherwise known as a 5% down payment jumbo mortgage is a loan that is above the conventional loan limits and is called a Jumbo Mortgage Loan. This loan limit is set by Fannie Mae and Freddie Mac, who purchase loans from lenders. If a loan amount is higher than $484,350 then neither of the two government-sponsored entities will purchase that loan. Typically, both Fannie and Freddie buy the bulk of U.S. residential mortgages from banks and other lenders, freeing up liquidity to lend more mortgages.
5% Down Payment Jumbo Loan Options
5% Down Payment on Primary Residences & Second Homes.

10% Down Payment on Condos.

25% Down for Investment Properties.
What are the requirements for getting a 5% Down Payment Jumbo loan in Florida?
680 minimum credit score.

6 month's reserves.

43% maximum DTI.
Why Should You Choose Us For Your Florida Jumbo Mortgage Loan?
We know the Jumbo Mortgage Business and Specialize in 5% & 10% Down Jumbo Mortgage loans……
Current Florida Jumbo Mortgage Rates
When you "click here" you'll instantly see today's lowest rates. If you see an interest rate you like, you can click to head straight to get your custom rate quote.
How to get the Best Jumbo Mortgage Rates
Start with the "Loan Purpose" box and fill in as many of the fields as you can in our request rate quote tool to get the most accurately personalized quote.
Are You Concerned You May Not Qualify for a 5% Down Payment Jumbo Mortgage Loan Because?
Debt to Income Ratio is too High.

Credit Scores are a little Too Low, not to worry we can do a Rapid Rescore.

Prior Foreclosures, Short Sales or Bankruptcies.

Don't have Enough Reserves.
Not to worry our Loan Officers overcome these problems all the time, We know the Florida 5% Down Payment Jumbo Loan Business and can Close Easy, Complex and Tough Deals.
We do this by utilizing our "Outside The Box Thinking" to get you pre-qualified for the maximum loan amount possible while keeping your down payment and closing costs as low as possible.
Can you get a Jumbo Loan with only a 5% Down Payment?
Yes, you can for primary residence and second homes!
Do you have to pay Monthly Mortgage Insurance (PMI) on a 5 Percent Down Payment Jumbo Loan In Florida?
No, mortgage insurance is not required for our 5% down payment jumbo mortgage loans!