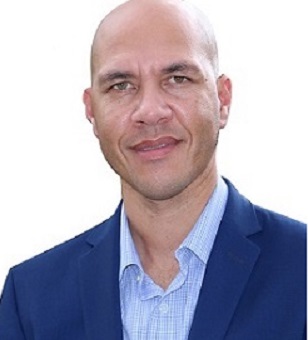 I started as a Loan Officer in 2018 and it's been the best career move that I have made. I truly enjoy helping people and I feel in this industry I can be of assistance to those that desire homeownership. It's not just about providing the perfect loan opportunity but also providing the knowledge needed as each potential borrower or current homeowner goes through the process of purchasing or refinancing a home.
Being of Latin descent, I have taken pride in helping my fellow Latinos become first-time homebuyers, as well as building a team of real estate agents around the state of Florida to help all potential buyers find the perfect property to call home.
Outside of the office, I believe family time is very important. Along with my wife and two boys, we strive each day to enjoy exploring our local community, while creating lasting memories.
Se Habla Espanol
Phone: (239) 823-7203