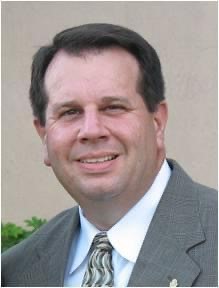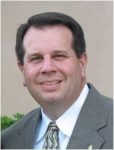 Welcome to my Bio!
I moved to SWFL from Rhode Island over 6 years ago and I am very active in the community. For over 30 years, I have worked as a Mortgage Originator, Vice President of Lending at a Bank, and Account Executive at a major correspondent lender. My extensive experience has afforded me the skills necessary to maintain an industry-leading approval rate. Here at EZ Mortgage, I can offer a very diverse portfolio of mortgage programs at very competitive rates, closing your loan very quickly. Knowing how to use the underwriting guidelines of each product to the advantage of my borrowers allows us to approve many clients that might otherwise not qualify.
Every future homeowner and every mortgage transaction is of the utmost importance to me and my team. I build and keep relationships. As business hours are not always the most convenient, I am available after hours and on weekends. Whether you are looking to buy or refinance, it would be my pleasure to help you.
Phone: (239) 247-1356
Client Testimonials
Mobile swipe left on review to see all reviews above.
Mobile swipe left on review to see all reviews above.