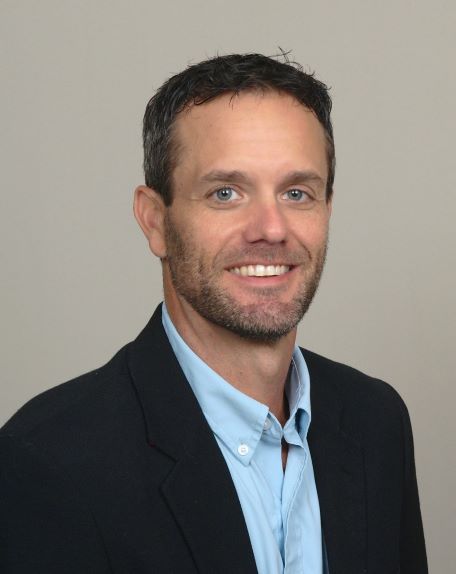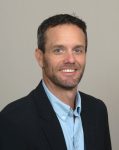 After spending 20 years as a professional golfer and working in the golf and hospitality industry, I am excited to bring the same integrity, dedication, and focus to the mortgage industry. Helping families achieve their dream of home ownership is something I do with great pride and joy.
I know how stressful and overwhelming the process can be. My goal with each and every customer is to make this process as simple as possible, and always being readily available for any questions or concerns you may have. I strive to build relationships and keep those relationships going, even long after a loan has closed.
I couldn't be prouder to be a part of the E Zip Mortgage team. Our entire team takes great pride in providing the best personalized service to every customer. Everybody's situation is unique, and we are dedicated to providing the best options that fit your situation. We can offer the most competitive rates possible, along with many different loan options that you may not get from other lenders and banks.
After spending 18 years in Southwest Florida, my family and I moved back to our home state of Ohio. My wife Scarlett and I have three wonderful children Harper, Jordan, and Madden. We enjoy staying active with them and spending as much time in the community as we can.
I am happy to say I am licensed to assist you with your mortgage needs in Florida and Ohio. Please feel free to contact me with any questions you may have about any of our products and services!
Client Testimonials
Mobile swipe left on review to see all reviews above.
Mobile swipe left on review to see all reviews above.