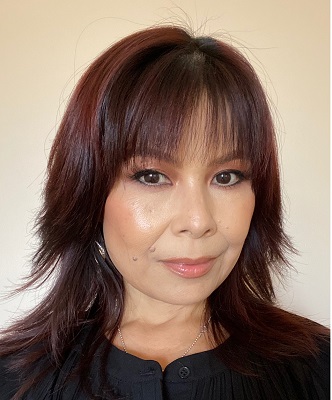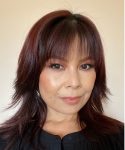 After over 20 years in corporate sales training, marketing, and development, I am very proud to be a part of the E Zip Mortgage team!
My extensive expertise in discovering and understanding client needs allows me to provide the best mortgage experience possible. I approach every client with the patience, detailed eye, and sense of urgency necessary for a successful closing. Whether you are financing your first home, refinancing, or making an investment, allow me to assist you in the process.
Just a little about me: I am based in Miami but raised in Honolulu. My roots are in Hong Kong, so I do speak fluent Cantonese. My love for language has led me to learn conversational Spanish as well as some Japanese. Along with that, I am an artist and nature-lover.
Please do not hesitate to contact me with your loan needs.'

Phone: (908) 922-5737