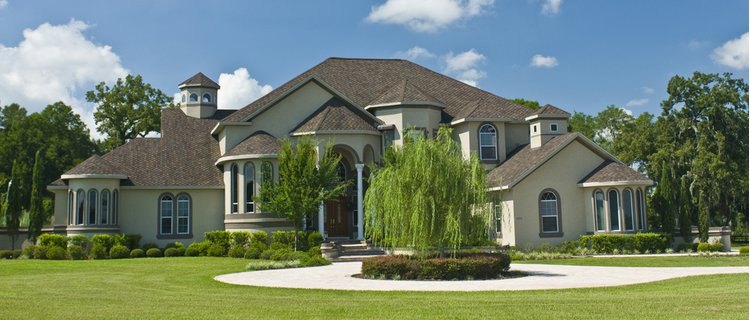 Realtors, Do You Want To Close More Deals In 2019?
Let Us Help You With Our 5% Down Jumbo Mortgage Loans
5% Down Payment on Primary Residences & Second Homes.

10% Down Payment on Condos.

25% Down for Investment Properties.

20% Down Investor No Income Verification.
 

5% Down Jumbo Loan Features & Requirements
680 Credit Score up to $950,000 Loan Amount.

740 Credit Score up to 2 Million Loan Amount.

700 Credit Score with 10% Down up to 3 Million Loan Amount.

610 Credit Scores with 20% Down.

Gift Funds and Co-Signers are Allowed.

First Time Home-Buyers are Ok.

Our Jumbo Loans have No Monthly (PMI).

No waiting period for Prior Foreclosures and BK's loan options available.

Up to 50% DTI Loan Options Available.

Bank Statements as Income Loans are Available.
Why Should You Partner With Us?
Read what our Prior Clients have to Say About Us.

We Work for Your Clients & Not the Bank.

We Do Thorough and Fast Pre-qualifications.

We have The Best 30 Year Fixed & ARM Jumbo Rates.

We don't operate under "Bankers Hours"

Our E Zip Mortgage Gets loans Closed Fast (as little as 21 days).

We have the Most Advanced Technology that provides our realtor partners with SMS and Email updates throughout the entire loan process.

We Use Bank/Investment Accounts As Income.

Bank Statements as Income Loans are Available.

We can do a Piggyback 2nd Mortgage to help get your client's loan approved.

We Provide Co-Branded Marketing to all of our Mutual Clients.

We go the Extra Mile to Ensure that Your Clients are Totally Satisfied.
Are You Concerned You're clients  May Not Qualify for a Jumbo Loan Because?
Debt to Income Ratio is a little too High.

Credit Scores are a little Too Low, Not to Worry we are masters at analyzing your credit report and doing a Rapid Credit Rescore.

Prior Foreclosures, Short Sales or Bankruptcies.

Currently, have a Primary Residence that you want to sell after you close on after you purchase your new home and you might not qualify with both mortgage payments.

Don't have Enough Reserves.
Not to worry our Loan Officers overcome these problems all the time, We know the Florida Jumbo Mortgage Business and can Close Easy, Complex and Tough Deals. We do this by utilizing our "Outside The Box Thinking" to get you're client's Approved for the highest loan amount possible while keeping your down payment and closing costs as low as possible.