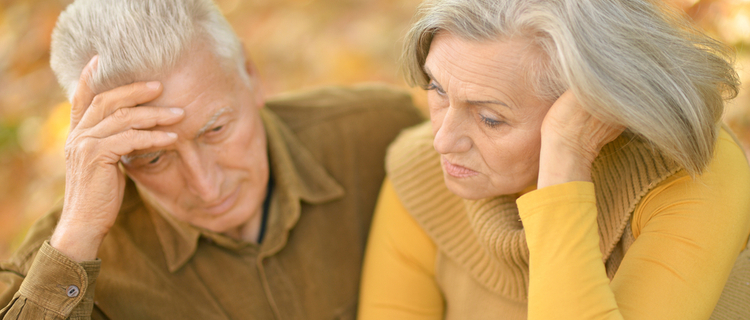 Retirement Funds as Income to Qualify for a Home Mortgage Loan
Using Retirement Funds As Income
Retirement Funds As Income to Qualifying for a home mortgage loan can sometimes be a challenge, that's why we use the funds that are currently in your retirement accounts as mortgage loan income to help you qualify for a home mortgage loan even though you may not be currently receiving distributions from your retirement account.
Conventional Loan Retirements As Income Requirements
Assets used for the calculation of the monthly income stream must be owned individually by the borrower, or the co-owner of the mortgage loan.
Assets must be liquid and available to the borrower or co-borrower.
For 401(k) or IRA, SEP, or Keogh retirement accounts – the borrower must have unrestricted access to the funds and can only use the accounts if a monthly distribution has not already set up.
If a penalty would apply to a distribution of funds from the retirement account, then the amount of such penalty must be subtracted to determine the income stream from these retirement accounts.
If the employment-related assets are in the form of stocks, bonds, or mutual funds, then 70% of the value of the retirement accounts will be used to calculate the projected retirement income.
Non-employment-related assets are ineligible if the retirement account funds are  (stock options, non-vested restricted stock, lawsuits, lottery winnings, the sale of real estate, inheritance, and divorce proceeds).
Retirement assets to be used as qualifying income
Maximum LTV is 70%.
The minimum Credit Score is 620.
Purchase and limited cash-out refinance only.
A principal residence and second home only.
We also offer Non-traditional mortgages using assets as income to qualify Click here for complete details.
Example of the Calculation of Net Retirement Funds as Income
IRA (made up of stocks and mutual funds)
$ 500,000
Minus 10% of $500,000 ($500,000 x .10)

(assumes the borrower is not yet 59 1/2 years of age at the time this income is being calculated; therefore, it is subject to a 10% penalty for early distribution. This penalty must be levied against any cash being withdrawn for closing the transaction as well as the remaining funds used to calculate the income stream.)

(-) $50,000
Total eligible documented assets
(=) $ 450,000
Minus funds required for closing

(down payment, closing costs, reserves)

(-) $100,000
(a) Subtotal
(=) $ 350,000
Minus 30% of $350,000 ($350,000 x .30)

(assumes funds are in the form of stocks, bonds, and mutual funds)

(-) $105,000
(b) Net Documented Assets
(=) $245,000
Monthly income calculation

($245,000/360 (or applicable term of the loan in months))

See Income Calculation/Payout Stream in the table below.

$680.56/month
Asset Depletion Loans – Asset Based Mortgage Programs 
We also offer a Non-traditional mortgage using assets as income to qualify, the borrower's earnings are calculated (the amount of money they make through their employment). By contrast, an asset qualifier mortgage allows the borrower to use money in the form of verified assets to qualify. Verified assets can include the following:
100% of Checking & Savings accounts.
80% of Investments such as Stocks, bonds, or mutual funds.
100% of Money market accounts.
80% of Marketable securities.
80% of Retirement accounts, like IRAs and 401ks, must have 

cash conversion liquidity

Business assets are ineligible.
Comparing Current Asset Depletion Rates
Finding the lowest Asset Depletion mortgage loan rates is very important, that's why we've already searched them for you, getting the lowest loan rate possible could save you hundreds of dollars a year and thousands of dollars over the life of your loan. Yes, having us find you the best loan rates is a big deal.
Current Asset Depletion Mortgage Rates
When you "CLICK HERE" you'll instantly see today's lowest Asset-Based mortgage rates. If you see an interest rate you like, you can click to head straight to get your custom rate quote.
.
Expert advice at your fingertips
Our home loan experts are available 7 days a week to answer all your home loan questions. We don't keep banker's hours…. we understand that you have busy schedules, that's why we're available nights and weekends.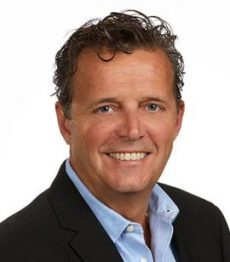 Eddie Hoskins Founder & CEO
Providing our customers with the lowest rates, personalized service, and loan options that you don't get from big box lenders or banks. That's he built E Zip Mortgage.
Why should you choose us for your home loan?
We work for you & not the bank, we offer wholesale mortgage rates which are lower than retail rates not to mention, we offer a wide variety of loan options so you're not stuck with one set of restrictive underwriting guidelines.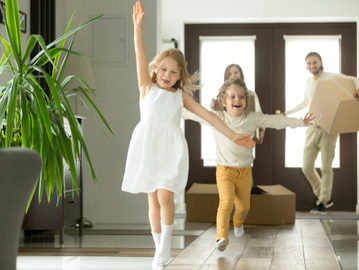 Are credit scores a little low?
We have a credit score analyzing tool that can provide us with options to improve your credit scores quickly through a rapid credit rescore that usually takes 48 hours.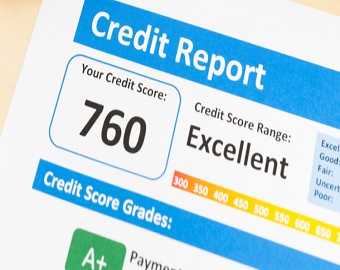 "We Think Outside The Box"
Our "Outside The Box Thinking"  gets home loans approved and closed every day! From Bank statements as Income loans to 50% debt to income ratio approvals, we do them all.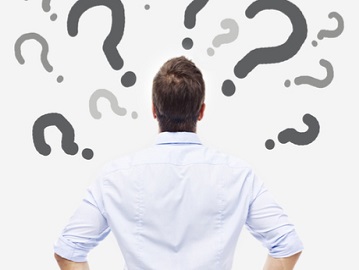 We've streamlined the mortgage process, and close in 30 days or less.
From application to closing, all from the palm of your hand.