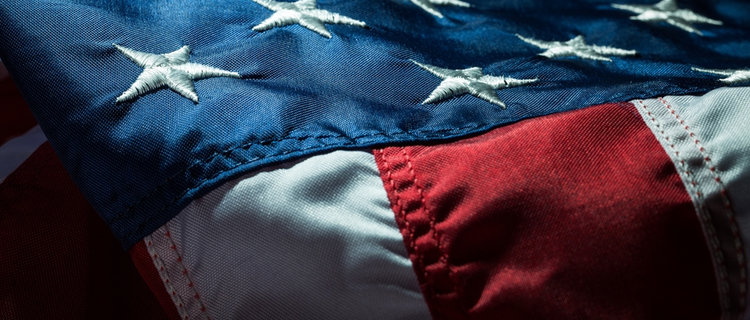 VA Home Loans
What is a VA Home Loan?
A VA loan is a $0 down payment mortgage option available to Veterans, Service Members, and select military spouses. VA loans are issued by private lenders and guaranteed by the U.S. Department of Veterans Affairs (VA).
Today, the VA mortgage is more important than ever. In recent years, lenders nationwide have tightened their lending requirements in the wake of the housing market collapse, making the VA loan a lifeline for Veterans and active Military homebuyers, many of whom find difficulty when faced with tough credit standards and down payment requirements.
VA Loan Limits
In most parts of the country, veterans who qualify for the VA Loan can purchase a home worth up to $453,100 without putting any money down.
VA Jumbo Loans
If you are purchasing or refinancing a home and your loan amount will be above $453,100 then a VA Jumbo Loan might be just what you need.
VA Funding Fees
the funding fee is typically 2.15 percent of the purchase price of the home. For subsequent use of your VA Loan benefit, the fee is 3.3 percent. VA borrowers can roll the funding fee into their overall loan amount.
What are the Requirements for getting a 0% Down Payment VA Mortgage Loan?
580 minimum credit score.
Florida properties only on condos, single-family homes, and townhomes.
60% maximum DTI.
Why Should You Choose Us For Your 0
% Down Payment VA Mortgage Loan?
Are Your Concerned You May Not Qualify for a 
0% Down Payment VA Mortgage Loan 
Because?
Debt to Income Ratio is too High.
Credit Scores are a little Too Low, not to worry we can do a Rapid Rescore.
Prior Foreclosures, Short Sales or Bankruptcies.
Prior Mortgage Late Payments.
Not to worry our Loan Officers overcome these problems all the time, We know the Florida Jumbo Mortgage Business and can Close Easy, Complex and Tough Deals.
We do this by utilizing our "Outside The Box Thinking" to get you pre-qualified for the maximum loan amount possible while keeping your down payment and closing costs as low as possible.
Don't just take our word for it, check out our prior client reviews!