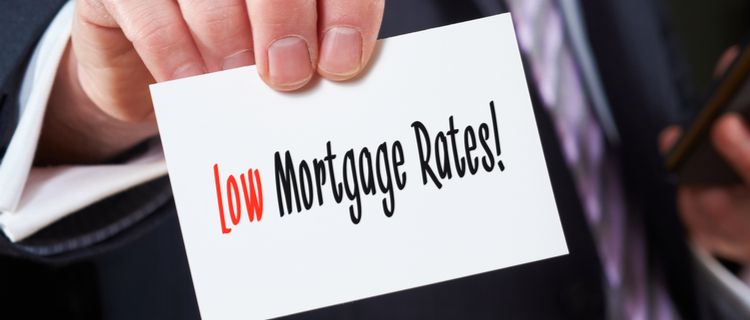 Florida Jumbo Mortgage Rates
If you're in the market for a home worth $510,400 or more, you'll probably need a "jumbo" mortgage were ready to get you the best Florida jumbo mortgage rates. In some of the country's most expensive Cities — like, Key West and Key Largo located in Monroe county, — the baseline for a jumbo mortgage rate can be even higher, all the way up to $765,600. Since jumbo loans are larger than what the Federal Finance Housing Agency (FHFA) is willing to guarantee, government agencies like Fannie Mae and Freddie Mac don't finance jumbo mortgages. Still, as the housing market continues to grow, jumbo mortgage loans are becoming more and more popular. 
Comparing Current Florida Jumbo Mortgage Rates
Finding the lowest Florida jumbo mortgage rates is very important, that's why we've already searched them for you, getting the lowest interest rate possible could save you hundreds of dollars a year and thousands of dollars over the life of your loan. Yes, having us find you the best Florida jumbo mortgage rates is a big deal.
Current Florida Jumbo Mortgage Rates
When you "CLICK HERE" you'll instantly see today's lowest Florida jumbo mortgage rates. If you see an interest rate you like, you can click to head straight to get your Custom Florida Jumbo Mortgage Rates Quote. 
Our reviews speak for themselves.
Jumbo Loan Down Payment Options
5% Down Jumbo Loans for Primary Residences, Second Homes and Condos.

10% Down Payment Options also available.

25% Down for Investment Properties.
Florida Jumbo Loan Program Features
610 Credit Scores.

$3,000,000 Loan Amounts.

Our Jumbo Loans have No Monthly Mortgage Insurance.

Little or Low Reserves are Required.

No waiting period for Prior Foreclosures and BK's.

Up to 50% Debt to Income Ratios.

Gift Funds and Co-Signers are Allowed.

First Time Home-Buyers are Ok.

Cash-out Refinance up to 95% LTV.
Expert advice at your fingertips
Our home loan experts are available 7 days a week to answer all your home loan questions. We don't keep bankers hours…. we understand that you have busy schedules, that's why we're available nights and weekends.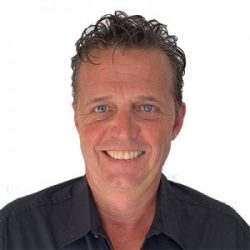 Eddie Hoskins Founder & CEO
"My mission is to give our clients their most enjoyable home buying experience, I'm focused on making sure there process is simple."
Why should you choose us for your home loan?
We work for you & not the bank, we offer wholesale mortgage rates which are lower than retail rates not to mention, we offer a wide variety of loan options so your not stuck with one set of restrictive underwriting guidelines.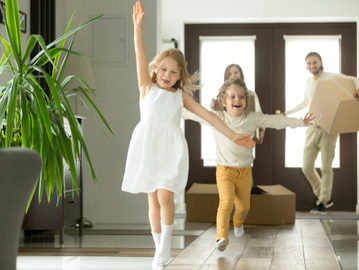 Credit scores a little low?
We have a credit score analyzing tool that can provide us with options to improve your credit scores quickly through a rapid credit rescore that usually takes 48 hours.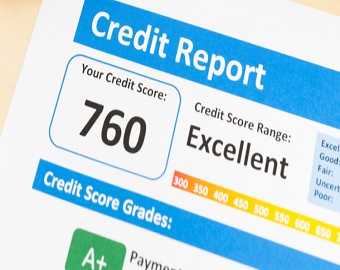 "We Think Outside The Box"
Our "Outside The Box Thinking"  gets home loans approved and closed every day! From one-year business tax returns loans to 55% debt to income ratio approvals, we close them all.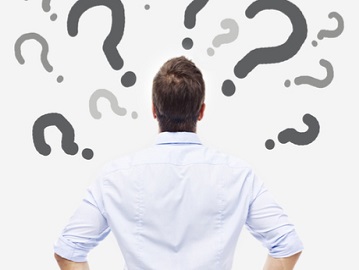 We've streamlined the mortgage process, close in 30 days or less.
From application to closing, all from the palm of your hand.