Jumbo Loan Down Payment 5% Down Requirements
What is a Jumbo Loan?
Jumbo Loan Down Payments are available with as little as 5% down payment and is a loan that is above the conventional loan limits. This limit is set by Fannie Mae and Freddie Mac, who purchase loans from lenders. If a loan amount is higher than $726,200 in most counties then neither of the two government-sponsored entities will purchase that loan but in counties such as Los Angeles and San Francisco loan amounts are allowed up to $970,800 before they are considered a Jumbo loan. Typically, both Fannie and Freddie buy the bulk of U.S. residential mortgages from banks and other jumbo lenders, freeing up liquidity to lend on more mortgages. We offer the best  Jumbo Mortgage Rates for a 5 percent down payment jumbo loan and we provide a lot more jumbo loan options than other jumbo lenders do.
Jumbo Loan Down Payment Requirements
5% Down Payment for Primary Residences.

10% down for Second Homes.

5% Down Payment on Condos.

20% Down for Investment Properties.
What are the Jumbo Loan Down Payment requirements with a 5% down Payment?
$1,000,000 loan amount with a 720 credit score

Buyers should have 6 to 18 months of reserves after closing. The term "reserves" refers to the amount of savings a buyer has remaining after their down payment and closing costs.

The programs are available for single-family residential housing (regular houses, townhomes, and condominiums).  Multi-unit, vacant land, and commercial properties are not eligible.

Standard full amortized (principal and interest) program terms are available. This includes 15 and 30 yr fix and adjustable 5-6, 7-6, 10-6 ARM's.

Debt to income is limited to 43%.

Gift Funds are allowed.

Business funds allowed for a down payment.

No BK or Foreclosures in the previous 7 years.

Self-Employed borrowers may want to take advantage of our Bank Statement loans.
Veterans may want to take advantage of a zero-down payment VA jumbo loan. 

90% loan to value options available up to $2,000,000 loan amount.
Can I put 5% Down Payment on a Jumbo Loan?
Yes, you can on primary residences and second homes.
Can I get a 5 Percent Down Payment Second Home Jumbo Loan?
No, but with 10% down payment, you can get a second home jumbo loan!
Do you have to pay Mortgage Insurance (PMI) on a 5% Down Payment Jumbo Loan?
Sometimes Mortgage insurance is required, but many of our loan options do not require it!
Jumbo financing without a 20% down payment.
Many home buyers are unaware they can obtain Jumbo financing without a 20% down payment. Approved home buyers now have high-balance mortgage options up to 95% loan to value. Single stand-alone 95% loans, and also 80-15 "piggyback" combo mortgages
5% Down Jumbo Loans up to

$1,000,000 Loan Amount
10% Down & 90% LTV Jumbo Financing available up to $2,000,000 loan amount!
Current Jumbo Mortgage Rates
When you "CLICK HERE" you'll instantly see today's lowest rates. If you see an interest rate you like, you can click to head straight to request your Custom Rate Quote.
Comparing Current Jumbo Mortgage Rates
When your shopping for a 5 Percent Down Payment Jumbo mortgage rate, we will get you the lowest interest rate possible, thus getting you the lowest interest rate that could save you hundreds of dollars a year and thousands of dollars over the life of your loan. Yes, having us find the best 5 percent down payment jumbo loan rate is a big deal.
Expert advice at your fingertips
Our home loan experts are available 7 days a week to answer all your home loan questions. We don't keep bankers' hours…. we understand that you have busy schedules, that's why we're available nights and weekends.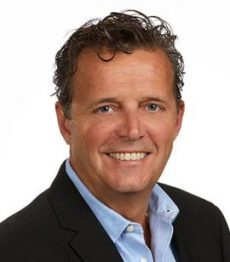 Eddie Hoskins Founder & CEO
Providing our customers with the lowest rates, personalized service, and loan options that you don't get from big box lenders or banks. That's he built E Zip Mortgage.
Why should you choose us for your home loan?
We work for you & not the bank, we offer wholesale mortgage rates which are lower than retail rates not to mention, we offer a wide variety of loan options so you're not stuck with one set of restrictive underwriting guidelines.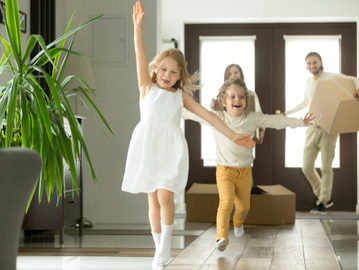 Are credit scores a little low?
We have a credit score analyzing tool that can provide us with options to improve your credit scores quickly through a rapid credit rescore that usually takes 48 hours.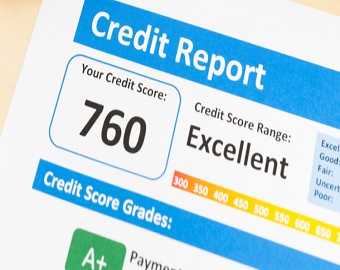 "We Think Outside The Box"
Our "Outside The Box Thinking"  gets home loans approved and closed every day! From Bank statements as Income loans to 50% debt to income ratio approvals, we do them all.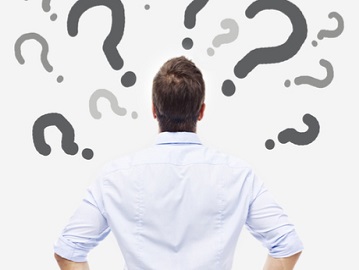 We've streamlined the mortgage process, and close in 30 days or less.
From application to closing, all from the palm of your hand.